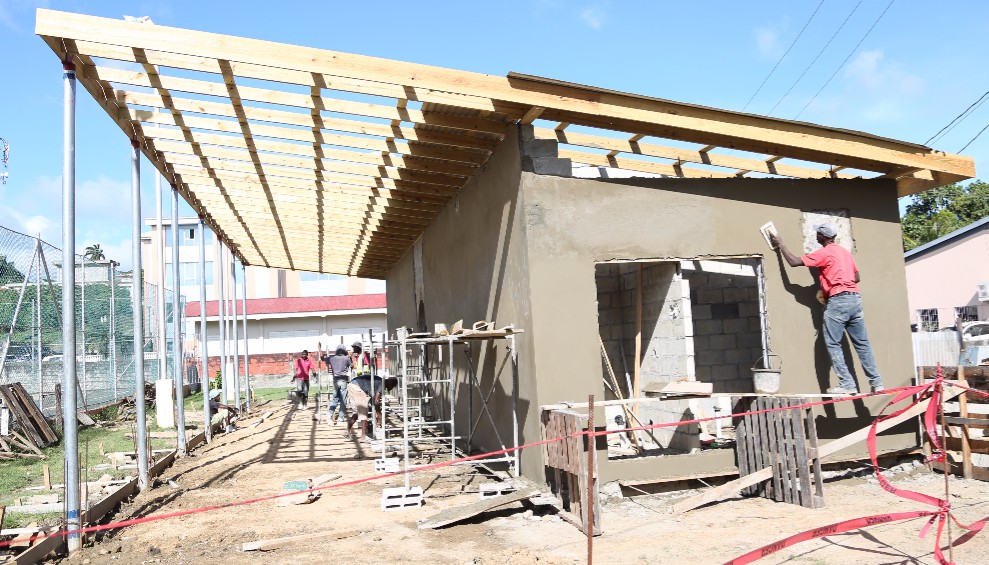 Sport facilities at Bloody Bay Playing Field, Dusty Park at Hope, Jubilee Park in Sangster's Hill and the Moriah Playing Field are all getting upgrades.
The infrastructure will take the form of a single-storey building that includes bathroom facilities for the public, officials and visiting teams, as well as locker areas and covered access for athletes. All facilities are accessible to the differently abled.
The upgrades will allow the people in these communities' much-needed amenities, and allow for a wider range of events to be hosted at these venues. It will also encourage residents to follow healthier lifestyles as a further incentive for physical activity. They will also ensure a safer environment for senior citizens and the differently abled, all allowing greater access.