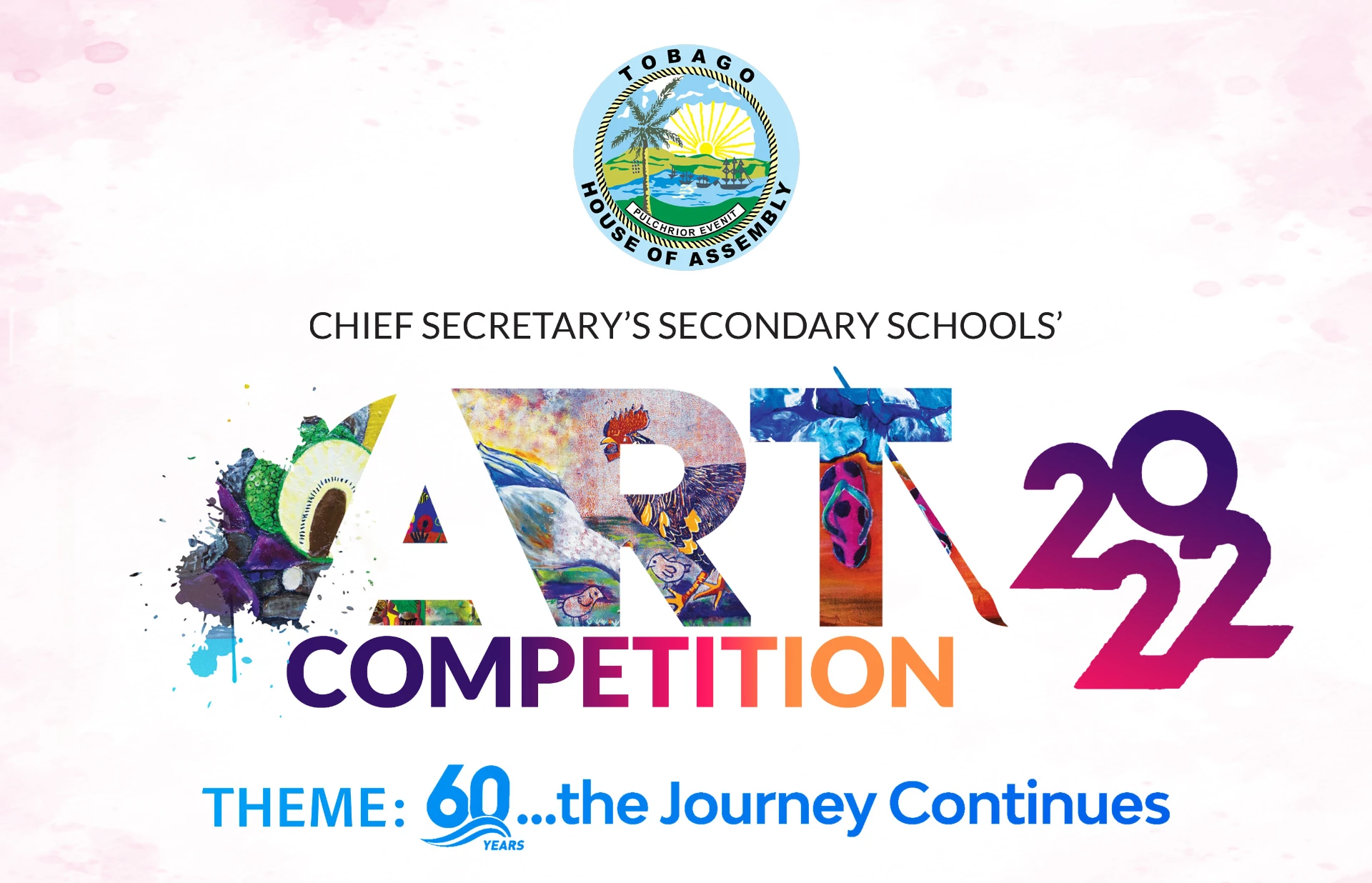 Must be a student of a Tobago secondary school
Schools are allowed to submit multiple entries.
One entry per student.
Artwork used from previous/other competitions will NOT be accepted.
The following media are allowed for artwork: digital media, oil paint on canvas, acrylics, tempera or water paint, drawings with pencil, pens, ink, charcoal, pastels, dyes etc.
No 3D artwork will be accepted.
All artwork must be landscape in orientation and submitted on paper/canvas etc. Size: 18 inches wide by 12 inches high.
All artwork that do not meet the required specification will be automatically disqualified.
12 finalists will be selected.
Selected artwork will be published in the Office of the Chief Secretary's 2023 Calendar.
The winning artwork will be featured on the cover of the Calender.
The winning artist will receive $3, 000.00 and $10.000.00 will be awarded to his/her school's art programme.
Remaining 11 finalists will each receive $1,5000.00.
Each finalist's artwork will be framed and displayed publicly at a location to be announced.
The artwork to be published in the Office of the Chief Secretary's 2023 Calendar.
Finalists pieces can be used by the THA for promotional purposes.
THA retains the rights to the artwork of the finalists.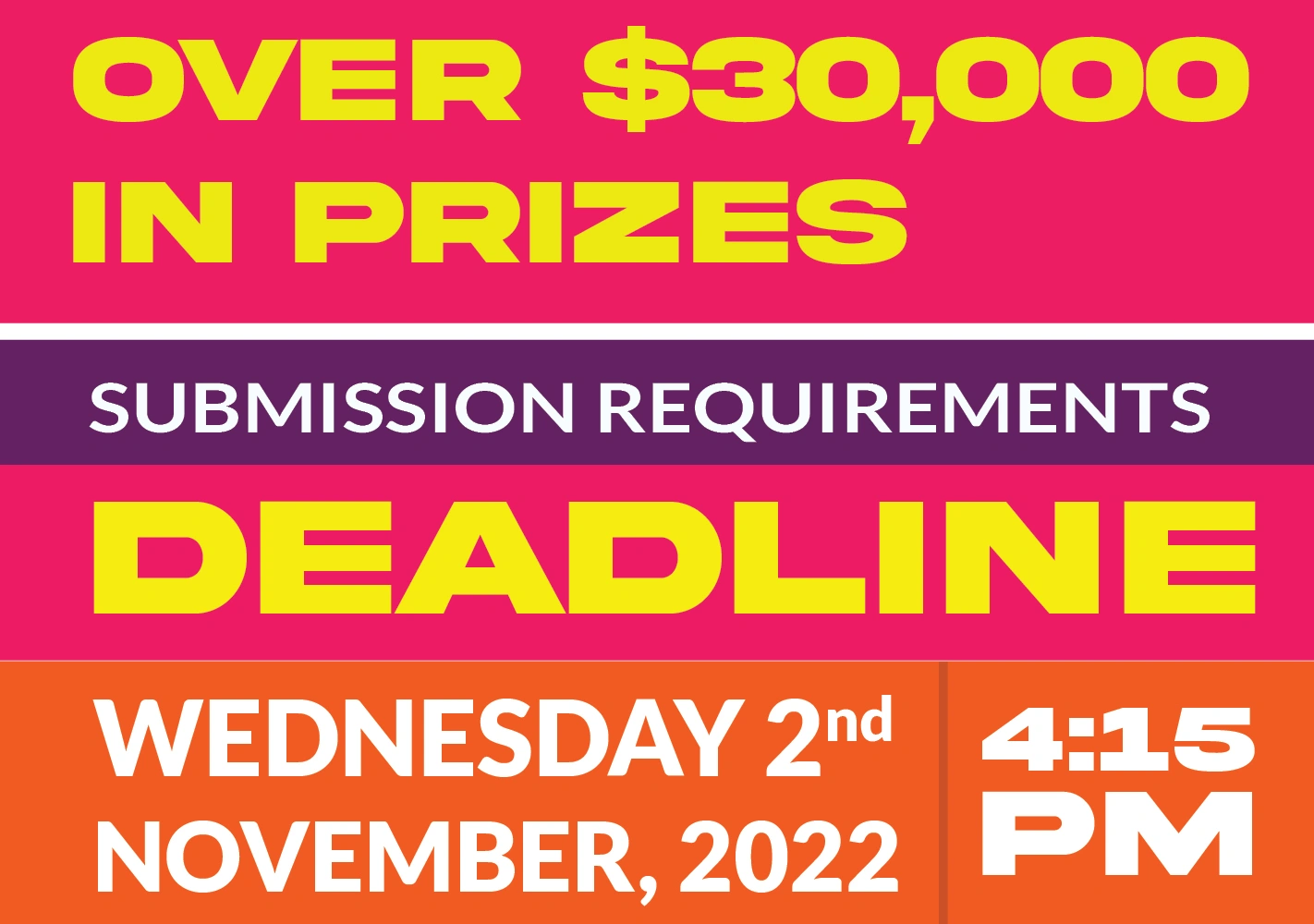 SUBMIT ARTWORK TO:
COMMUNICATIONS DIRECTOR,
OFFICE OF THE CHIEF SECRETARY
2ND FLOOR SMITHFILED PLAZA
SMITHFIELD
Attach entry form to artwork.
1-(868)-639-3421 EXT. 5047
ABSOLUTELY NO LATE SUBMISSIONS WILL BE ACCEPTED