Settlements, Public Utilities and Rural Development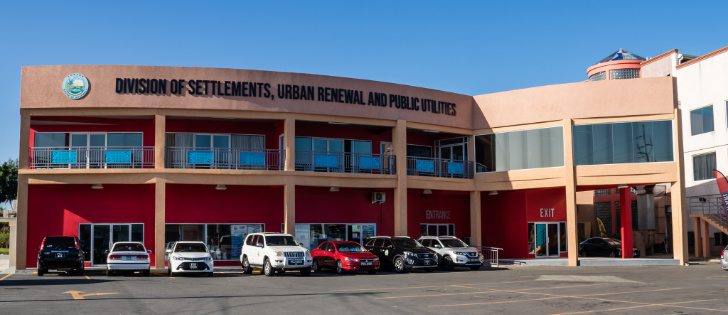 D Colosseum Building #2
Cor. Airport Bypass & Milford Road
Crown Point
Tobago
Telephone: 639-6800 (PBX available)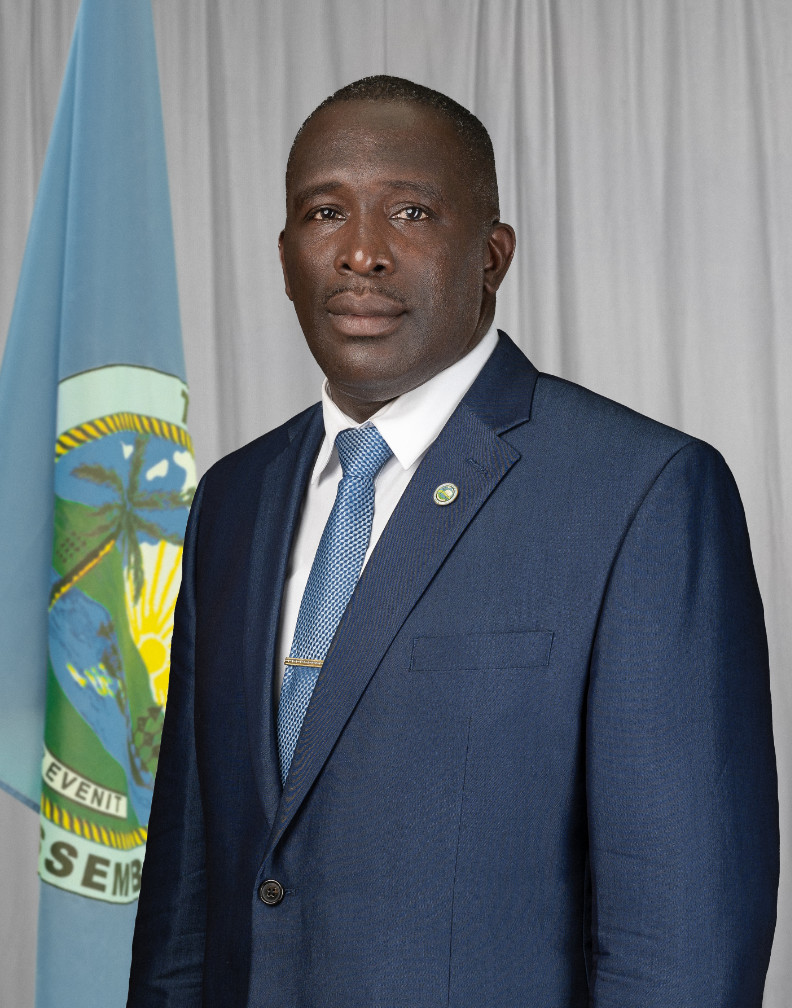 Assemblyman Ian Pollard
Secretary for Settlements, Public Utilities and Rural Development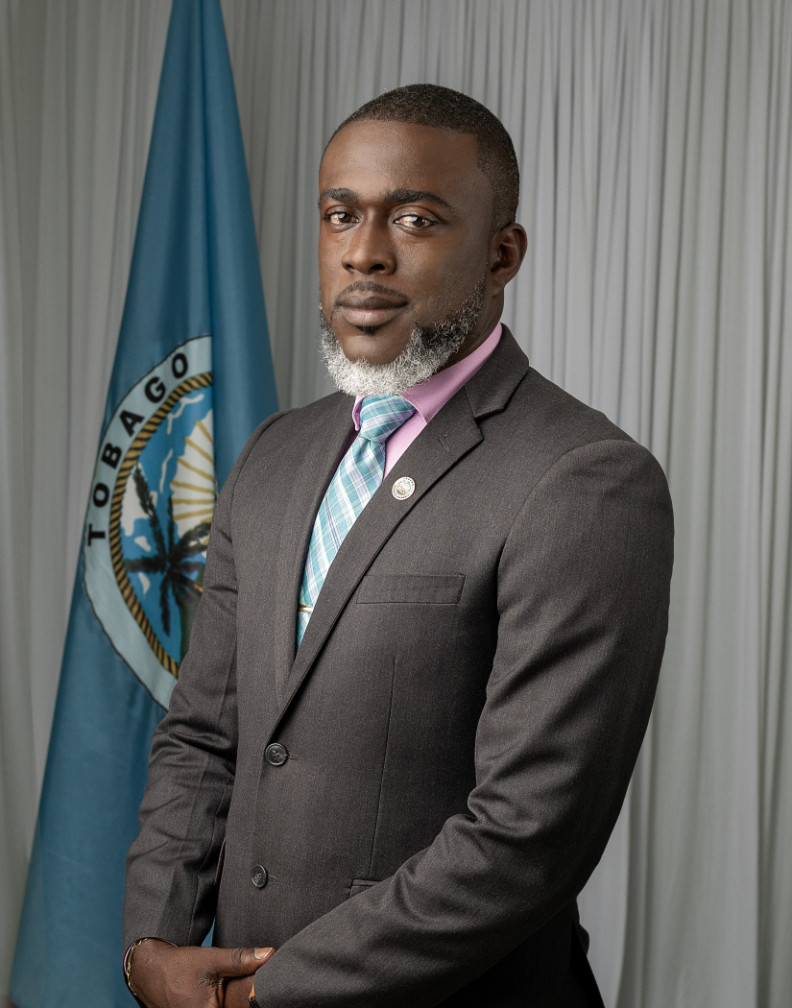 Assemblyman Niall George
Assistant Secretary for Settlements, Public Utilities and Rural Development
The Division of Settlements, Public Utilities and Rural Development was established in 2017, following the realignment of portfolios within the Tobago House of Assembly.  The Division is currently engaged in the development of its strategic plan, which will chart the course envisaged for the next three (3) years.  
Department of Settlements
The Department of Settlements seeks to provide safe and affordable housing solutions primarily to lower and middle income groups through the construction of subsidized housing units, the provision of serviced lots, and Home Improvement Programmes.
Department of Urban Renewal
The Department of Urban Renewal seeks to formulate a comprehensive and integrated approach to the planning, development and rehabilitation of business districts, aimed at improving citizens' standard of living. 
Department of Public Utilities
The primary mandate of the Public Utilities Department is to facilitate collaboration among public utilities in Tobago, geared towards an efficient delivery of services to citizens.  The Department also provides street lighting and rural electrification to enhance the safety and security of citizens.
The Electrical Inspectorate is an institution with the responsibility to conduct electrical inspections on domestic, commercial and industrial installations throughout Tobago.  The Inspectorate issues certificates on electrical installations meeting the requirements and practices of the NEC, TTS171: Part 1 2015, TTS 171 Part 2 and the Trinidad and Tobago Electricity Commission wiring of lights and power.  The Electrical Inspectorate also witnesses high voltage testing on H.V switch gears, transformers and high voltage cables.