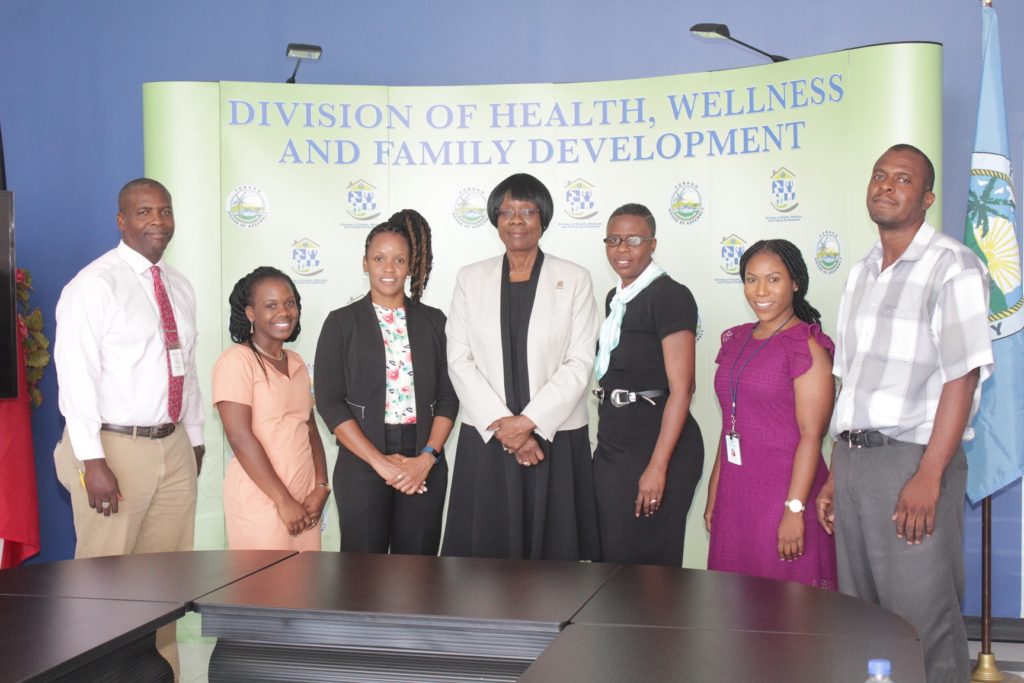 On Friday (September 6, 2019), new members of the Realisation of Economic Achievement (REACH) Screening Committee received their instruments of appointment.
Secretary of the Division of Health, Wellness and Family Development, Councillor Dr. Agatha Carrington, urged the committee to take their roles seriously as the work done will "contribute to the empowerment of disadvantaged persons."
"I look forward to a fruitful year and to working together to fulfill the mandate of the REACH Unit," Health Administrator Dianne Baker-Henry said.
Committee members have a one-year term and will oversee grant applications.  The Unit focuses on empowerment and poverty eradication among the poor and vulnerable in communities throughout Tobago, to assist them in gaining economic independence and self-sufficiency.
Grants worth $7,500 are offered to establish small businesses, provide training for clients to manage their businesses, and opportunities for them to sell and market their products.
The Screening Committee comprises Chairman Karessa Wilson, Deputy Chairman Sherwin Jordan, Shauna Arnold, Vaughns Taylor and Curniscia Callender.
The event was held at the Division of Health, Wellness and Family Development's Wilson Road office in Scarborough.