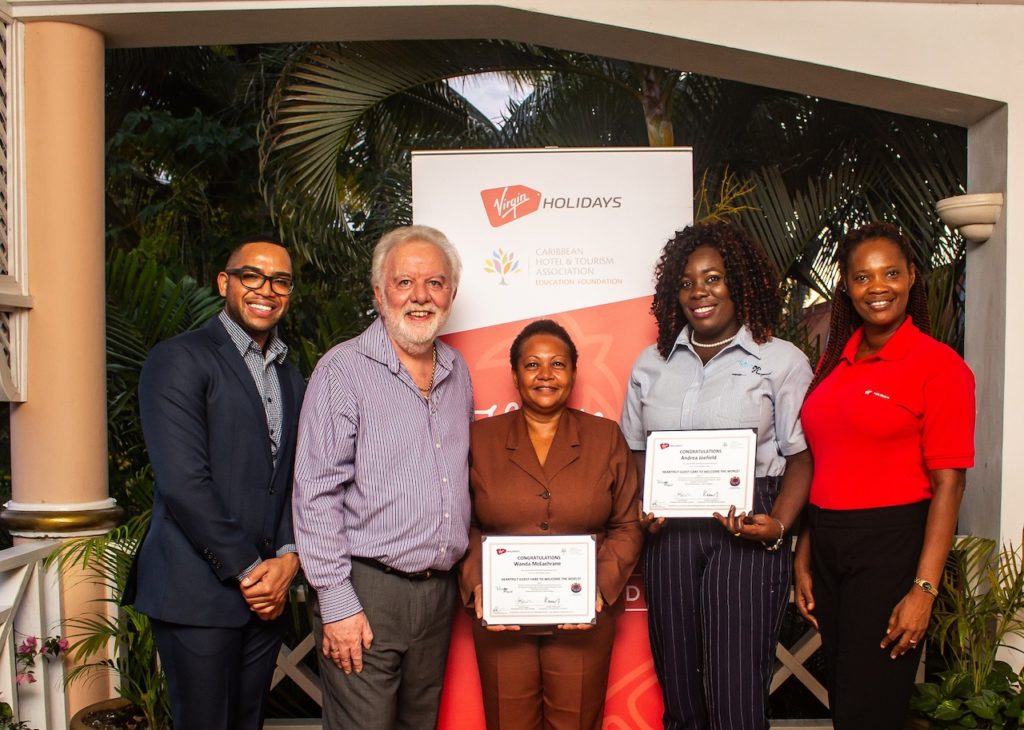 The Tourism Youth Symposium will be held this Friday (November 22, 2019).
The symposium is aimed at Tobago's secondary school students, as well as primary school students of Standard Four and Standard Five. Tobago's Junior Secretary of Tourism, Kayleigh Lewis, who placed third at the Caribbean Tourism Organization Youth Congress in Antigua in October 2019, will be among the speakers.
Held at the Scarborough Library Facility, the symposium will feature a panel discussion and career fair, and is among the Division of Tourism, Culture and Transportation's schedule as it celebrates Caribbean Tourism Month.
On November 24th, there will be a Know Your Country Tour, the four-hour tour includes visits to historical landmarks including the Tobago Museum at Fort King George, Plymouth Adventure Reserve, Fort James, and cultural entertainment at Mt. Irvine Beach.
The tour is free to the public. Buses will depart from the Market Square Carpark at 10 a.m. Persons can register to attend by contacting the Division at 639-2125 ext 2501.