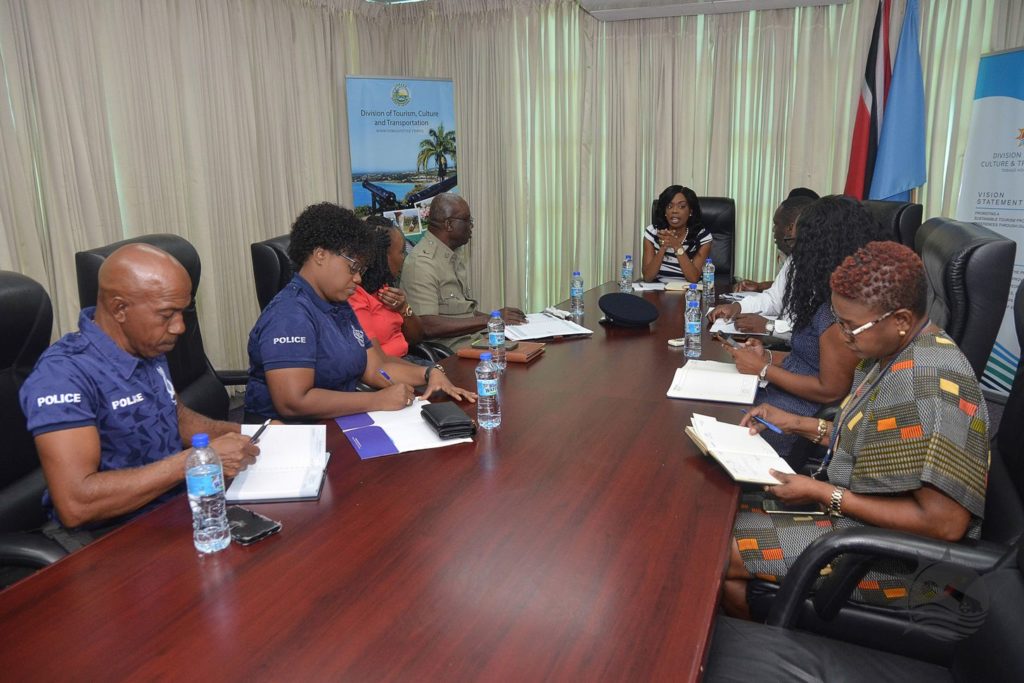 Tourism officials and the Trinidad and Tobago Police Service (TTPS) will form a "cross-functional team" to ensure greater safety for Tobago visitors and residents.
According to a release from the Division of Tourism, Culture and Transportation, this decision was made at a meeting on Friday (February 8) at the Division's Sangster's Hill, Scarborough offices to discuss areas for collaboration between the Division, the Tobago Tourism Agency and the TTPS.
They also discussed recent incidents on the island where visitors were attacked. The TTPS committed to intensifying bicycle patrols in high traffic areas, as well as trails frequented by visitors. More officers will also be trained for bicycle patrols.
During the meeting, the police also outlined its current safety measures. These include surveillance cameras in strategic locations and community outreach programmes that involve working with property owners, tour operators, taxi drivers and other key stakeholders on adopting safety best practices, as well as the distribution of safety brochures.
The Division is also urging residents to recognise the importance of tourism to Tobago's economic sustainability, and to help safeguard visitors to the island.