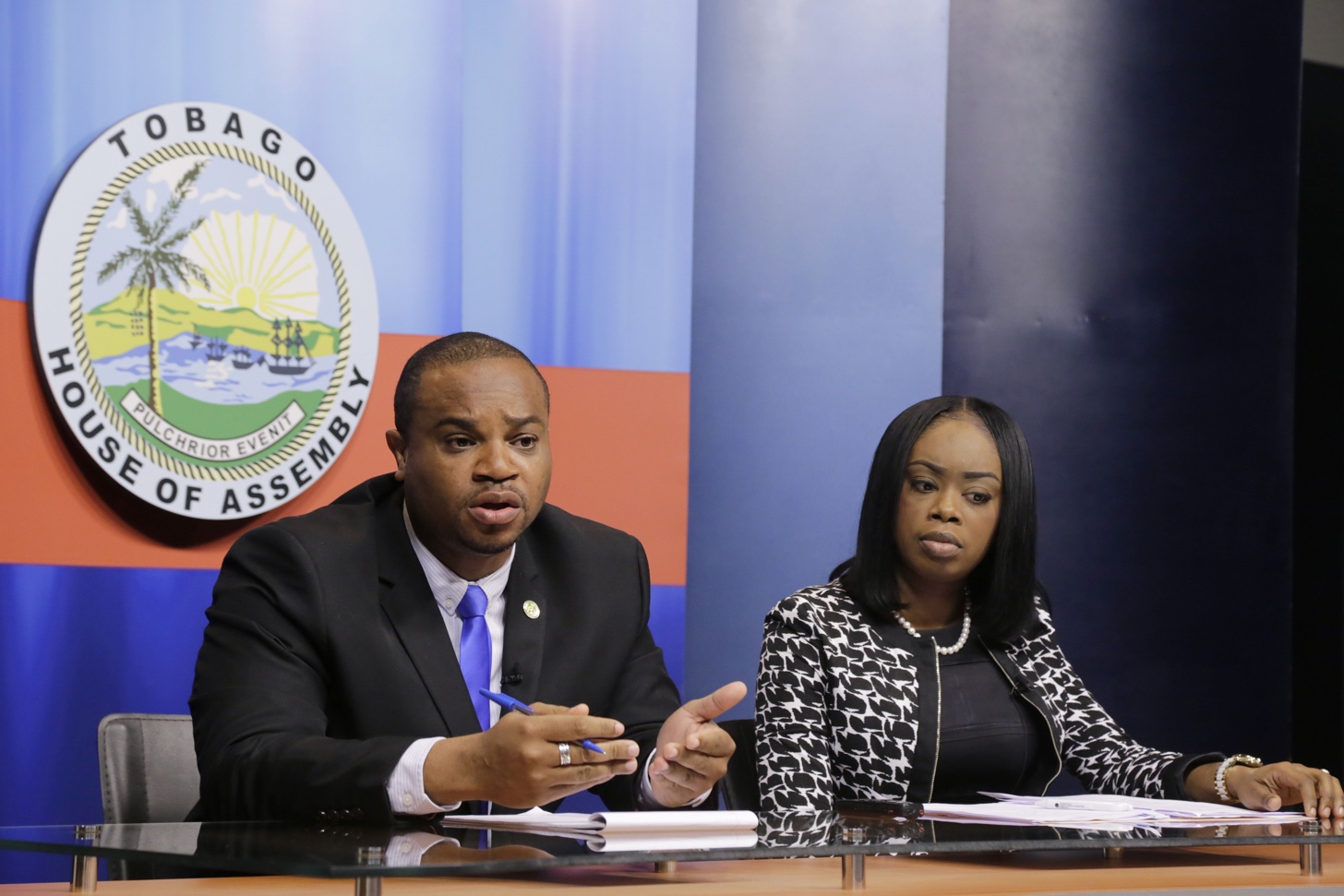 The Tobago House of Assembly's approval to establish a Tobago Tourism Authority is a big step towards rejuvenating the tourism sector.
So says Secretary of the Division of Tourism, Culture and Transportation, Nadine Stewart-Phillips. During Wednesday's (February 15) post Executive Council media briefing, Stewart-Phillips confirmed that the decision was taken by the Executive Council.
"Although it's just an approval to kick start the process, it signals the intention of this administration to work swiftly revitalising the tourism sector," she said.
"A Tobago Tourism Authority would be free us of the bureaucratic systems and processes that currently plague our Division, resulting in serious inefficiencies and ineffectiveness."
Stewart-Phillips said in the short term, the Division is aiming for an increase in visitor arrivals while the "more specific objective is focused on driving new profitable investments to Tobago to effect an increase in dollar spent per capita."
The Secretary said due process will be followed in establishing the Authority, which will include holding discussions with tourism stakeholders.