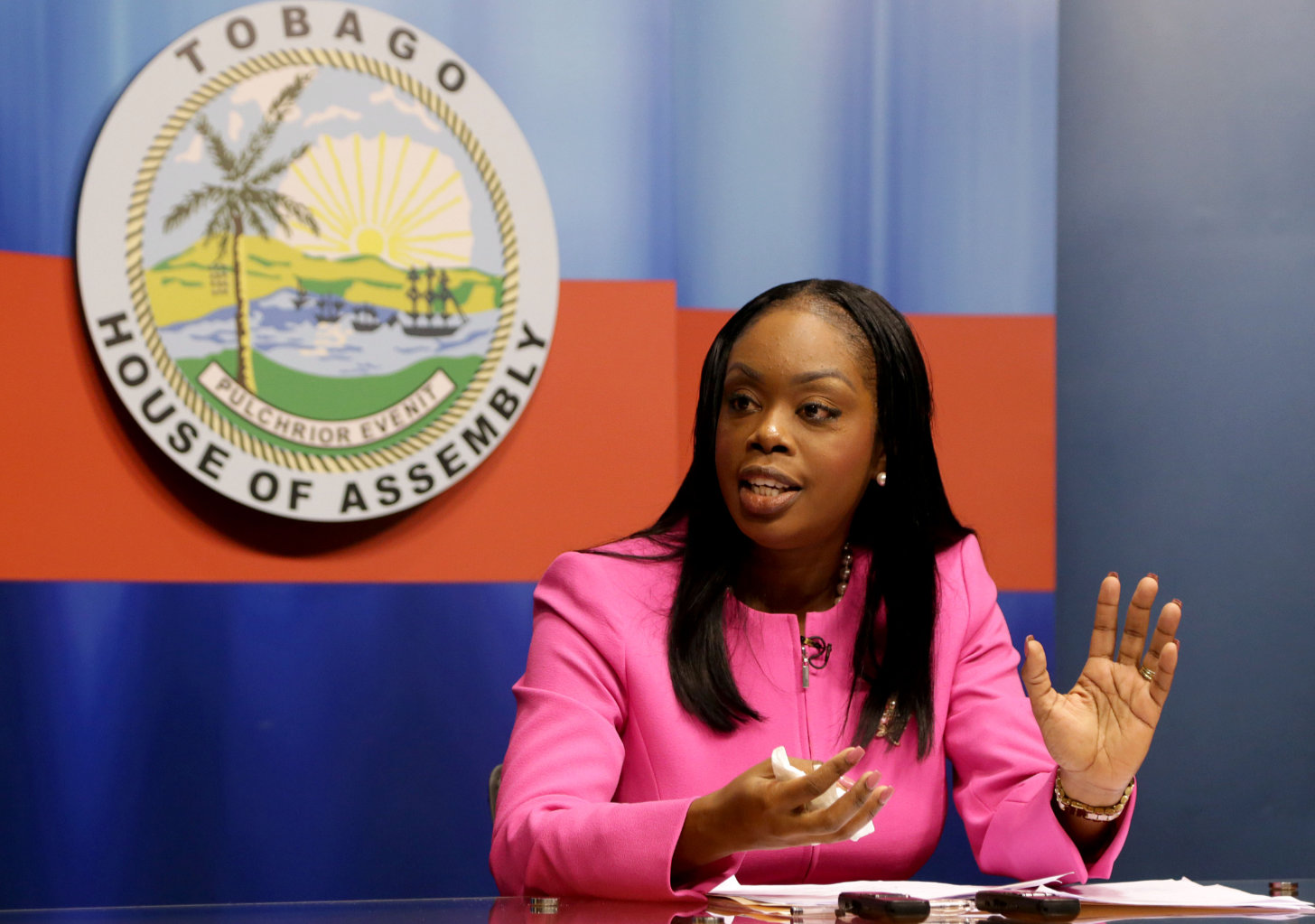 The Tobago Jazz Experience will be reviewed.
Secretary of Tourism, Culture, and Transportation Nadine Stewart-Philips said immediate action is needed to make "an informed and strategic decision on the continued development and sustainability of the Festival."
"The Executive Council today approved the formulation of an evaluation and strategic task force team to review and evaluate this nine-year-old Tobago Jazz Experience," Stewart-Phillips said at yesterday's (May 10) post Executive Council media briefing.
"This team will be mandated to review, consult, research, and assess," the event, she said.
The task force will also conduct socioeconomic research on the viability of the event and compare it to similar events in the region, and the Tourism Secretary expects to have recommendations from this evaluation within a two months time-frame.
Stewart-Philips also had an update on the new Tobago tourism authority, as she revealed that the body will now be known as the Tobago Tourism Agency.
The Agency will focus on marketing Destination Tobago, product development and enhancement, as well as research.
The Secretary said the Agency has been legally incorporated, and that the next step is to appoint a board of directors—which will be made up of persons spanning various disciplines and sectors—to determine the strategic direction of the Agency.
In the short term, they will be "charged with the responsibility to develop and review the strategic aim of the company, work on an appropriate organisational structure, and select…the term of appointment for the executive management of the company."