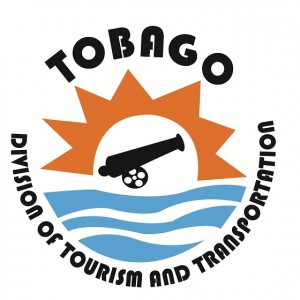 Tobago's underwater charms could make it a preferred destination for Brazilian divers in the near future.
Brazil's largest airline, GOL, will officially add ANR Robinson International Airport to its list of destinations out of Sao Paulo on January 31st. The seven-hour trip to Tobago has great potential for attracting many of that city's 200,000 divers.
Secretary of the Division of Tourism and Transportation (DOTT) Tracy Davidson-Celestine feels the new flight will provide "significant" marketing opportunities, including sport tourism.
"One of the areas that Tobago targets is diving. Speyside is the home to the largest brain coral in the western hemisphere," Assemblyman Davidson-Celestine said during the weekly Post Executive Council media briefing.
"And we have quite a lodge of beaches on the western side of the island, which are very significant for diving and snorkeling."
The flight was officially launched on Thursday (January 15, 2015) in Sao Palo, and online bookings are now available.
A Tobago team from DOTT, headed by Administrator Oscar Braithwaite, was in Sao Paulo for the launch and signing ceremony. The contingency also included representatives from the private sector and the Tobago Hospitality and Tourism Institute.
"They will be conducting a number of different marketing initiatives with a view to continue the forging of relationships with our trade and business partners," Davidson-Celestine said.
She pointed out that the possibility for sport interchanges was now available. "It opens up sports tourism. Tobago plays football. Brazil is known for football. We feel that we can have partnerships. We can have collaboration with sporting entities."
The flight, which stops in Barbados, will have an introductory return fare of US $599. It will also accommodate direct flights between Barbados and Tobago.