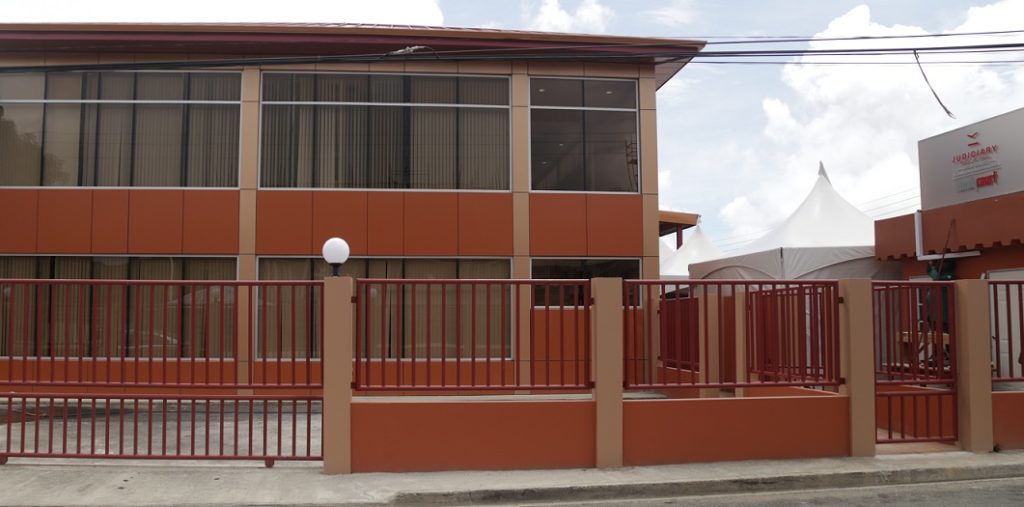 The Judiciary of Trinidad and Tobago will host the opening ceremony of the Family Court, Tobago on Friday 4th October 2019 at the Court building located at No. 54 Calder Hall Main Road, Scarborough, Tobago.
The formal opening of the Family Court marks the introduction of a problem-solving court with wraparound services for families in Tobago.  Wraparound is a philosophy of care used to build constructive relationships and support networks among youth and their families. It is community-based and family-centered.
The Court provides a welcoming environment and access to the necessary specialist support services required for the determination of family matters.
The Honourable the Chief Justice, Mr Justice Ivor Archie O.R.T.T., the Honourable Faris Al-Rawi and the Hon. Kelvin Charles, THA Chief Secretary are among the key speakers attending the formal opening.