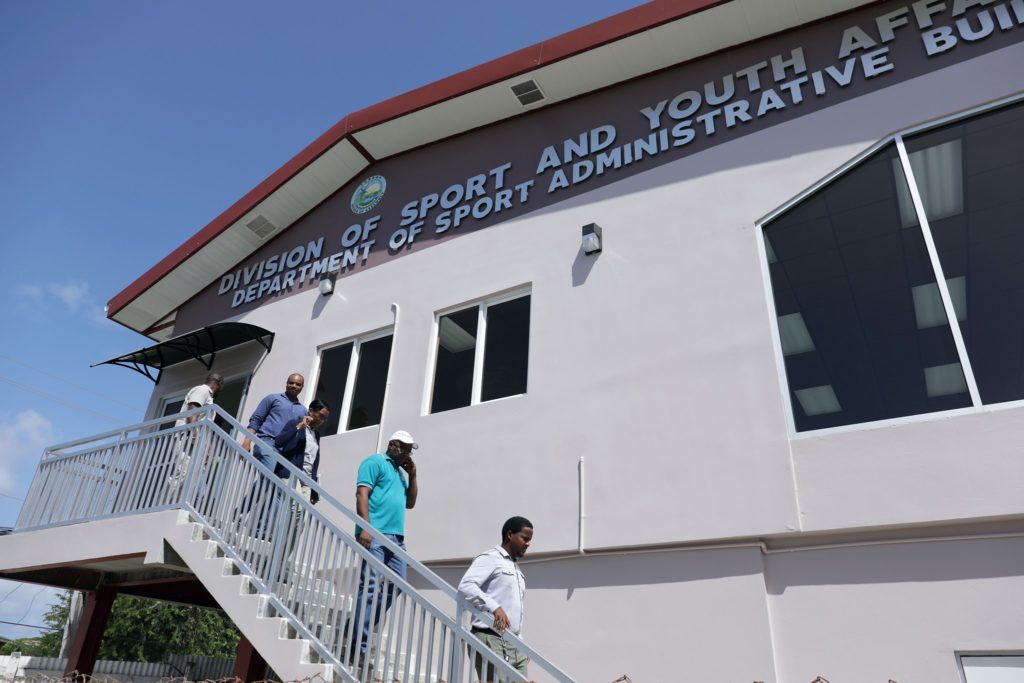 The Division of Sport and Youth Affairs wishes to advise that the Department of Sport has been relocated to the newly-constructed Sports Administrative Building, adjacent to the Shaw Park Recreation Ground.
The new facility serves as the base of operations for the Department of Sport.
Persons interested in booking sporting facilities can visit the Sport Department in Shaw Park, contact 612-3792 (DSYA); Exts. 1040/1006 or www.thasportandyouth.com.