YZONE Achievement Ceremony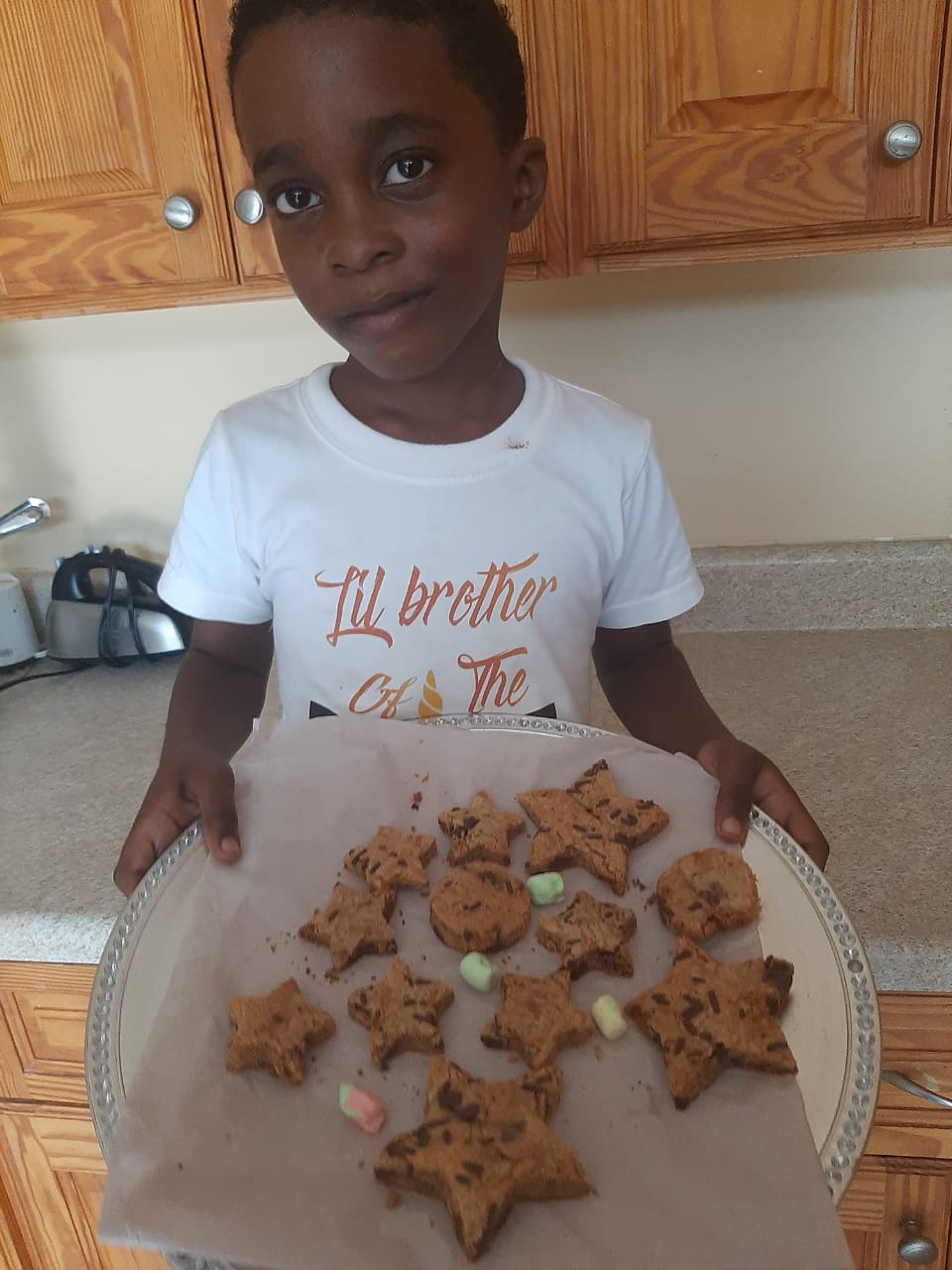 The Division of Community Development, Enterprise Development and Labour held a virtual YZone Achievement Ceremony on October 10th.
The event was held for participants of the YZone Online Programme and YCamp, which began on July 22nd and August 16th, respectively. Both programmes ended on August 20th.
Courses offered through the YZone Online Programme during the 2021 cycle included Cookie Making, Social Media Marketing, Hair Braiding, Food Art, Art Fundamentals, and CV and Résumé Writing.
"I encourage participants to make the most out of what was learnt during the training programmes and to use these opportunities to create something for themselves," said Community Development Officer I, Khristal Kirk.
The YCamp catered to post-Secondary Entrance Assessment (SEA) students only and the four courses offered were Art, Food Preparation, Mobile Photography, and Entrepreneurship.
"Participants of the YCamp were exposed to skills that can be used for income generation both now and later on in life," said Kirk.
 YCamp participant Jolé St. John, who is Tobago's top SEA 2021 student, enjoyed her experience.
"My fondest memory was being placed into breakout rooms with the other participants, where we were given a limited amount of time to answer questions…I got to meet and interact with other SEA 2021 students, hear their points of view on the exam and create new friendships. I was also able to acquire more knowledge in the area of food preparation," she said.
The ceremony also featured a poem presented by YCamp participant Leeanna Gibbs and awards for the most outstanding participant in each of the courses.