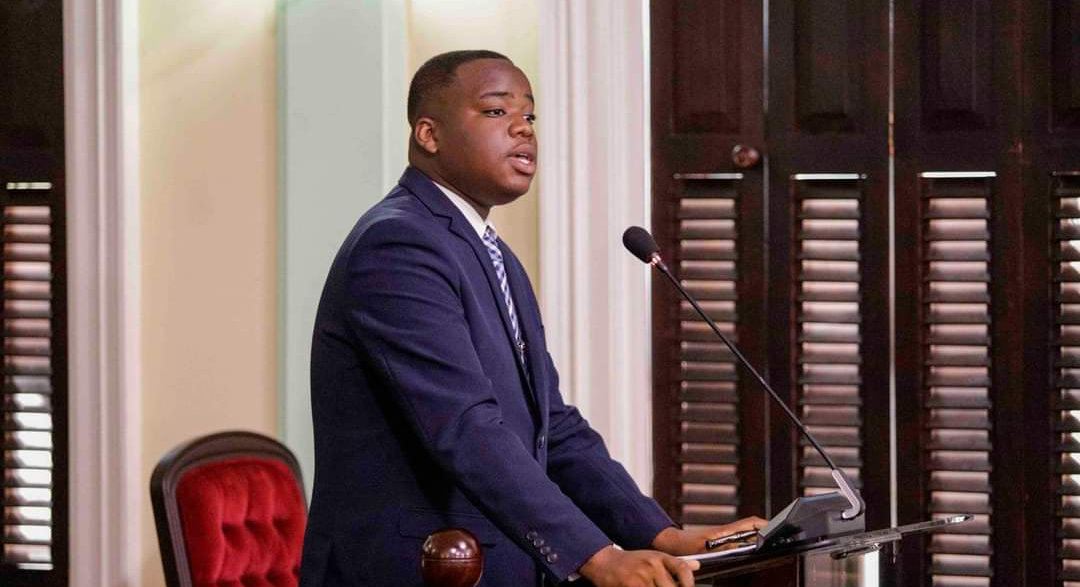 Trinidad and Tobago is currently in a state of emergency with a curfew implemented from 9:00 pm to 5:00 am daily. In addition, Tobago currently has 75 active COVID-19 cases (May 17).
The Division of Sport and Youth Affairs is reminding Tobago's younger residents that they are also responsible for implementing COVID-19 safety protocols, as it is everyone's duty to conduct themselves in a safe manner and practice proper hygiene in the fight against COVID-19.
In order to spread this message, the Division has released public service announcement videos on their Facebook page with young Tobagonians encouraging their peers to stay safe, stay home, and stay active in the battle against COVID-19.
"Adhere to the calls of the relevant authorities to stay at home and if you must go out practice social distancing," said singer and radio personality Adana Roberts.
The message that individuals need to abide by safety protocols has become even more urgent as the number of COVID cases has increased on both islands.
"As a citizen, it is our duty to abide by all the regulations that are set in place in order for us to curtail the rapid spread of the Corona virus. I am imploring that each of us wear our masks, wash our hands, and do not leave our homes unless it's one hundred percent necessary," Youth Assemblyman Adriel Wheeler said. Wheeler recently represented Parlatuvier, L'Anse Fourmi and Speyside during the Tobago Youth Assembly in April.