Navigating Challenging Waters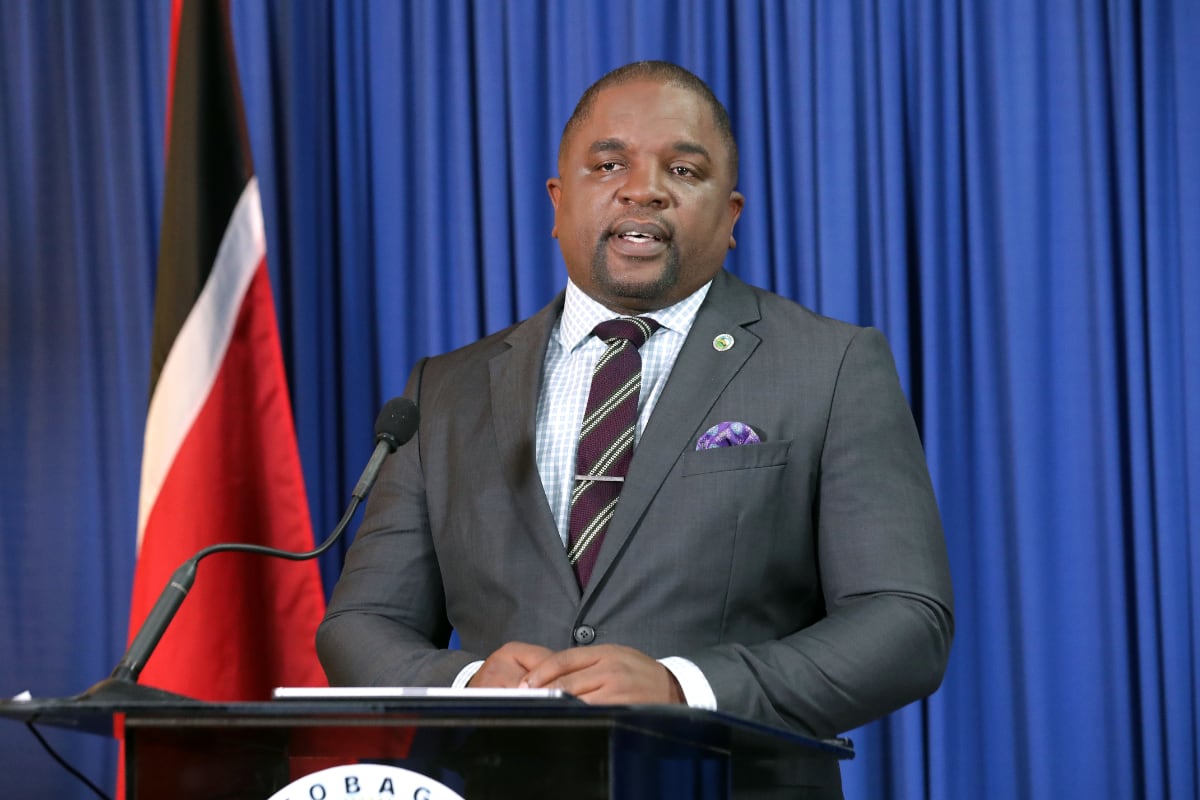 The THA has been working with members of the business community to measure the impact of COVID-19 on the island's economy. Secretary of the Division of Finance and the Economy, Joel Jack, reassured that the THA will continue to support stakeholders within the private sector as the government leads the way in navigating through hurdles caused by the pandemic.
During this week's post Executive Council media briefing (May 12), Jack encouraged "business persons who are impacted during the pandemic to make use of some of the provisions" provided by the government.
He said many Tobagonians could benefit from COVID-19 relief measures implemented by Central Government and encouraged persons to fill out suitable applications.
"Tobago, just like the national economy, has been adversely impacted by the COVID-19 pandemic. We need to work together, hand in hand, all hands on deck to ensure that we're able to navigate these challenging waters," Jack said.
During the media briefing, the Finance Secretary indicated the Executive Council had discussed expediting grant applications to assist recipients faster. In addition, he said the THA will soon implement new COVID-19 measures including the establishment of a hotline at the Division of Health, and the availability of some grant applications online.
Secretary Jack also indicated that a meeting has been requested with Minister of Finance Colm Imbert to discuss Tobago's economy.