Wage Increases for URP Workers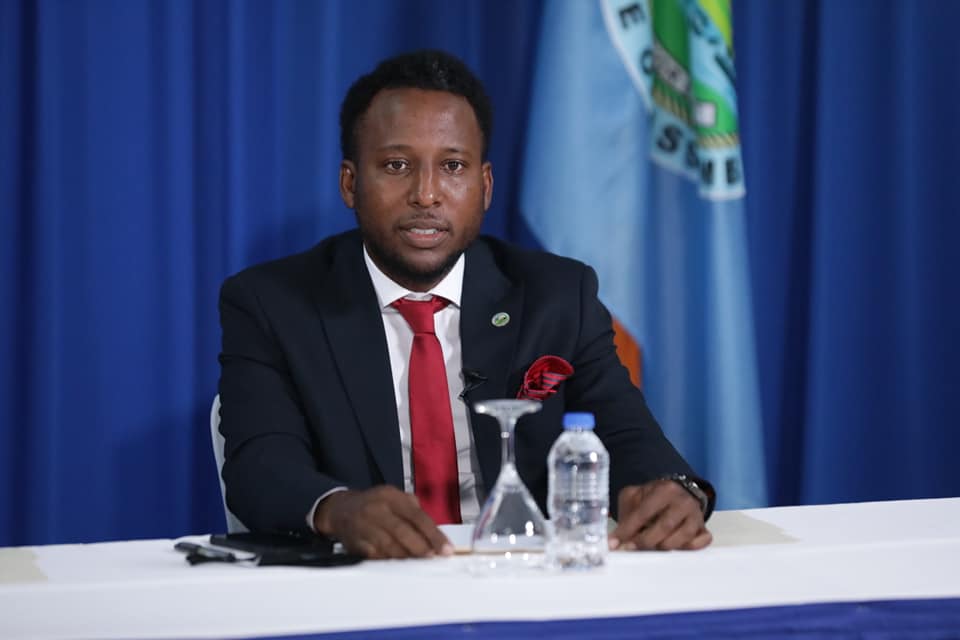 Daily-paid Unemployment Relief Programme (URP) workers in Tobago will soon receive wage increases. This has been confirmed by Assistant Secretary of the Division of Infrastructure, Quarries and Urban Development Joel Sampson.
"As we strive to make Tobago the greatest little island on the planet, there are some changes that we plan on making to the Unemployment Relief Programme to enhance its operations and [the] benefits for employees," Assistant Secretary Sampson said.
He was speaking at the post-Executive Council media briefing (Wednesday, June 8th) at Victor E. Bruce Financial Complex.
The Assistant Secretary said the changes are intended to lessen some of the disparities that exist within the workplace.
"The… welfare of the workplace under the Tobago House of Assembly is of paramount importance for this administration. Therefore, particular attention is being paid to the terms and conditions under which our workers are employed," he said.
URP workers will also receive leave entitlements, including two weeks' vacation leave, 14 annual sick days and 14 weeks' maternity leave.
"This step is deemed necessary to erase dubious job titles, overlapping of responsibilities, streamlining of operations, improving morale and enabling the earning of a living wage," the Assistant Secretary said.
These changes will take effect from July 14th.
URP WAGE INCREASES
| | | |
| --- | --- | --- |
| Category | New Title | Increase (Daily Rate) |
| Male/Female/Unskilled Labourer | Unskilled Labourer | $79 to $149 |
| Trade Assistant II | Trade Assistant II, Time Keeper, Environment and Women's Programme | $85 to $160 |
| Trade Assistant III | Trade Assistant III – Construction Workers | $93 to $156 |
| Trade Assistant III | Trade Assistant III – Time Keeper | $93 to $160 |
| Foreman | Light Equipment Operator | $106 to $156 |
| Site Foreman | Site Foreman – Construction Projects | $99 to $165 |
| Charge Hand | Charge Hand Construction | $181 to $231 |
| Charge Hand | Circulatory Charge Hand | $181 to $241 |
| Driver | Driver | $170 to $220 |
| Tradesmen | Tradesmen | $166 to $216 |