Belle Garden in The Spotlight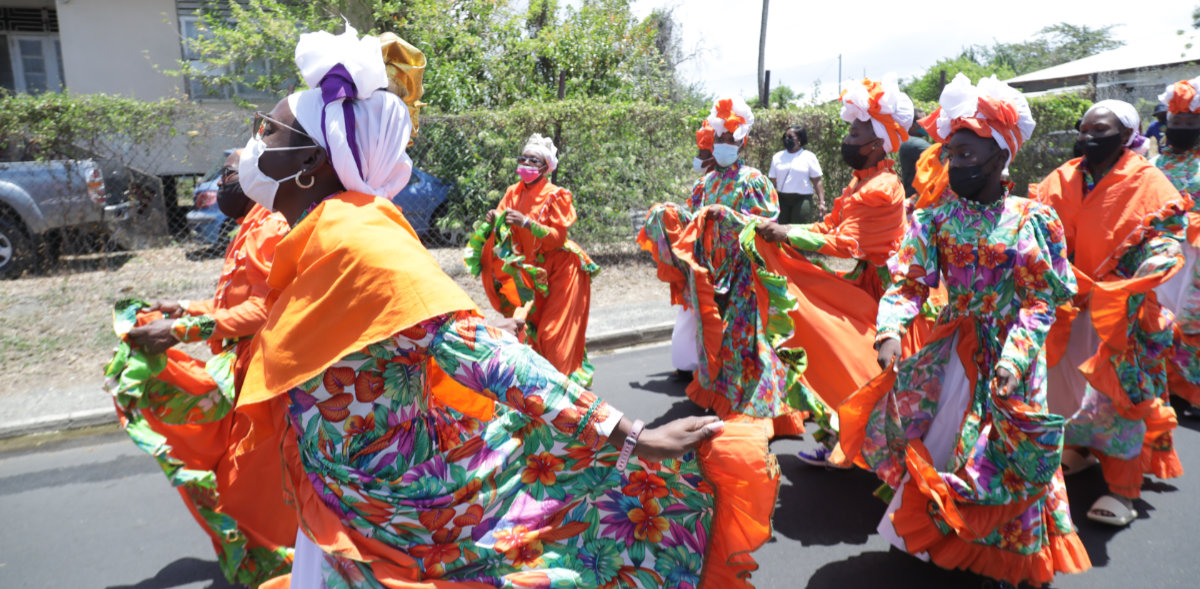 On the Atlantic coast, nestled between its Windward Tobago neighbours Pembroke and Roxborough, is Belle Garden—a village steeped in history and intrigue. This is perhaps why the island's home of the Bélé dance is the second Tobago village to be profiled by Tobago Library Services.
The goal of the Tobago Village Profiles project is to compile and document information about communities: their history, landmarks, local institutions, cultural practices, natural resources, community icons, folk tales and unique stories.
Tobago has more than fifty villages or settlements, each with its own unique history and cultural traditions.
Belle Garden is known for agriculture, fishing, tourist attractions and cultural traditions, but how did its name come about? This question is answered in the second publication in the Tobago Village Profiles series: "Belle Garden and Environs".
The village has various historical sites and landmarks, including the Richmond Great House, one of the oldest and best preserved plantation houses on the island. The list also features the Kendal Water Wheel, and Old Doctor's Quarters, a historical structure that operated in the 1900s as the principal medical facility for the village.
The village is now known for Kendal Farm School, the Kendal Aquatic Facility and the Bélé Fest cultural event.
To find out more about this coastal village, download the PDF at:  https://tls.gov.tt/resources/tobago-village-profiles/.
The Library began its series by profiling the village of Signal Hill.