Labour Department: Here to Serve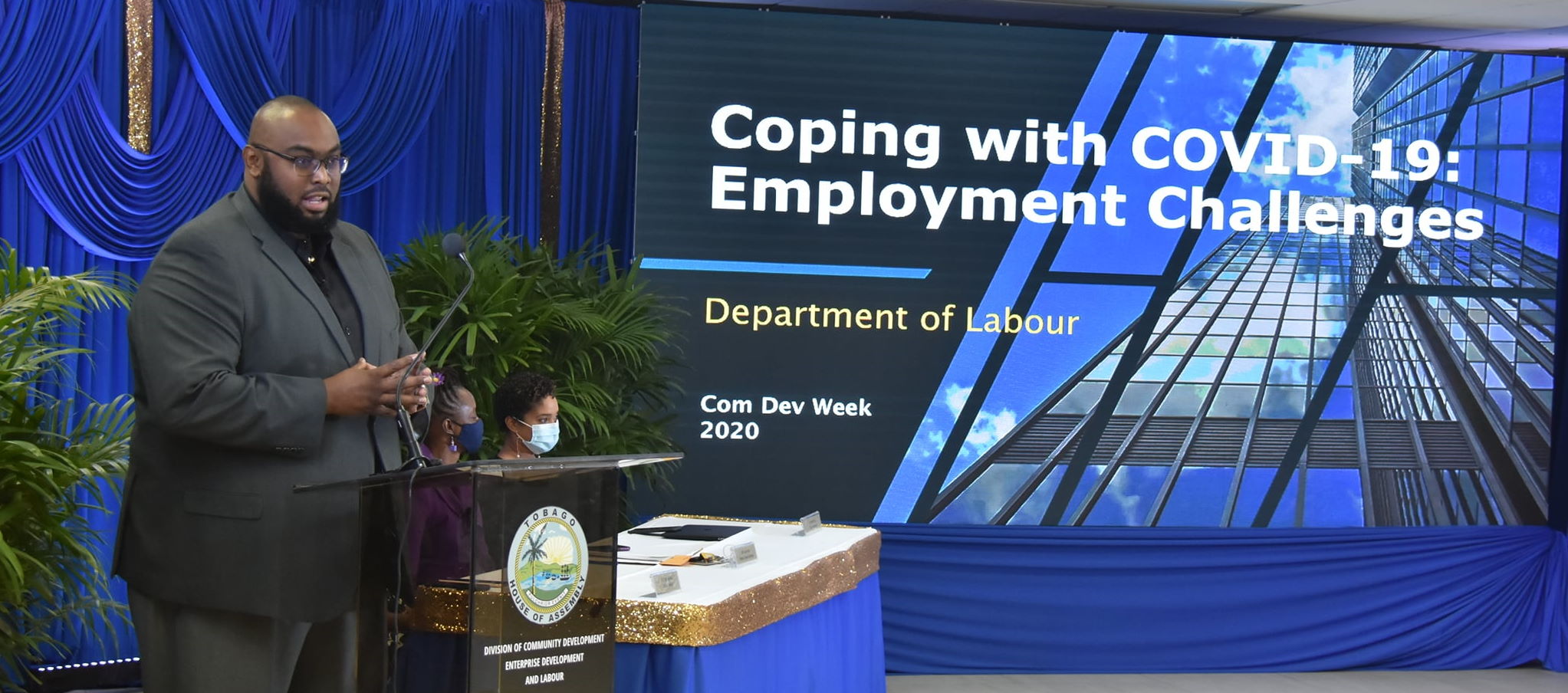 Do you have challenges with working conditions, unfair work dismissal issues or unpaid salaries? The Department of Labour is available to serve you.
The Department of Labour falls under the Office of the Chief Secretary, and comprises four units: Labour Relations (which provides education and training), Labour Inspectorate (investigates labour-related complaints), Manpower Development (offers a variety of services, including identifying opportunities for job seekers and training and development), and Research and Planning (researches manpower, development and labour relations in Tobago).
Together, those units help to maintain a stable industrial relations climate in Tobago's private sector by educating employees and employers on labour legislation and good industrial relations principles and practices.
Since its re-designation from under the Community Development Division, the Department of Labour now finds its home within the Office of the Chief Secretary. Its new location: Sangster's Hill, Jubilee Park.
 Manpower and Labour Relations Director Elon Mayo, who heads the Department, says it has a vital role within the THA.
"…We're the authority on [both] labour-related matters and industrial relations concerns; and we are vital to the public because, like the Ministry of Labour, we're the only neutral party that deals with both employee and employer labour-related issues and concerns," Mayo explained.
 "What we do for THA employees is that we can provide advice only, as the Department cannot represent the THA or their employees [as] a client… what we do for [members of] the public entails anything from investigating labour-related issues to providing manpower services."
 To learn more about the Department of Labour and its services, call 639-3421 Ext 6042 or 6043, or email any inquiry to THAlabour@gmail.com.