'Biosphere' Status a Solid Stride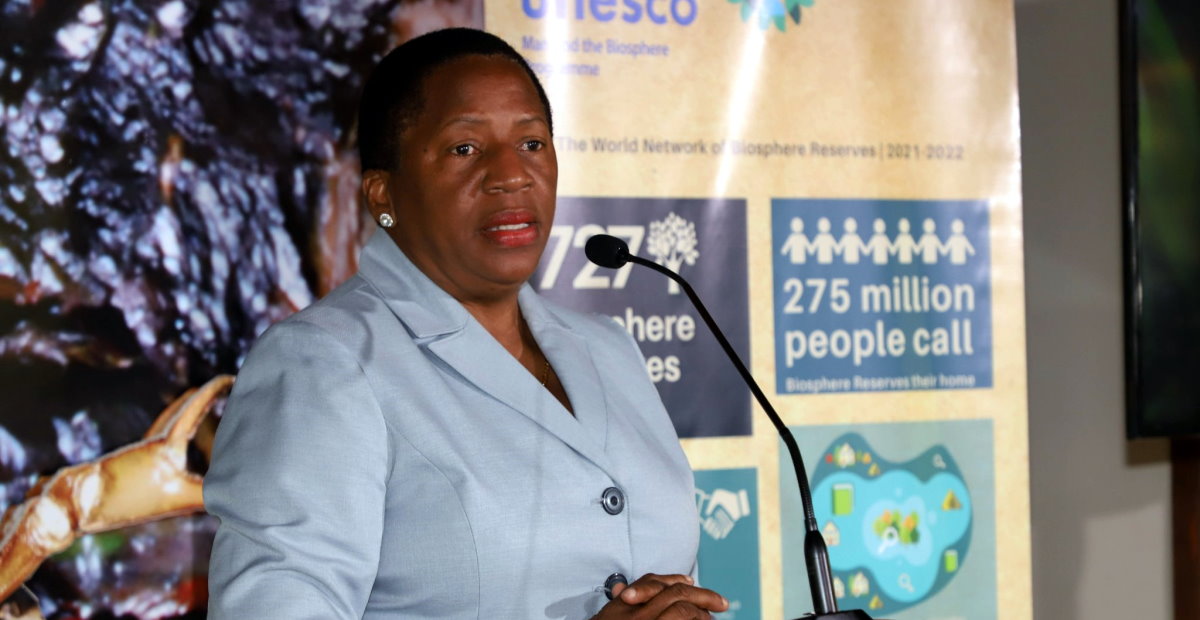 It's not hard to understand why protecting our natural heritage is so important.
The environment is not only a source of sustenance or shelter; it contributes to the country's overall development. This puts the Tobago House of Assembly's (THA) thrust to protect the island's environment into proper perspective.
It therefore should be very important to all of us to play our parts in protecting Tobago's natural assets. The island has been making strides too as it tackles a number of challenges, including coastal erosion and environmental sustainability. Tourism boat operator, high speed catamaran Top Catch, has become the only vessel in the English-speaking Caribbean to achieve Blue Flag (sustainable tourism boating) status. Shepherd's Inn and Bananaquit are tourism properties that have implemented environmentally-conscious measures throughout their properties, and have earned Green Key certification for responsible sustainable environment practices.
Now, North-East Tobago has joined a global family that seeks to promote sustainable links between humans and their natural environment—UNESCO's Man and the Biosphere (MAB) Programme. The island hosted its official inauguration into the programme at the Tobago's Main Ridge Forest Reserve to coincide with MAB's 50th anniversary. Northeast Tobago was recognised among MAB's 727 biosphere reserves in October 2020.
"The Man and the Biosphere achievement can be used as a tool to heighten the awareness and importance of environmental protection and conservation," President of Castara Tourism Development Association Bertil Taylor said during the event.
Minister of Planning and Development Hon. Penelope Beckles said environmental protections has many benefits to the country.
"Wise use of the environment is not incompatible with Trinidad and Tobago's push towards diversifying economic and social development. The 2018 national and environmental policy articulates the priorities determined by the people of Trinidad and Tobago as critical to achieving environmental sustainability and ultimately sustainable development," Minister Beckles said.
The North East Tobago MAB Reserve includes the Main Ridge Forest Reserve, along with 15 surrounding communities. Little Tobago, St. Giles Island, Goat Island and several wetland and marine eco-systems fall within the Reserve.