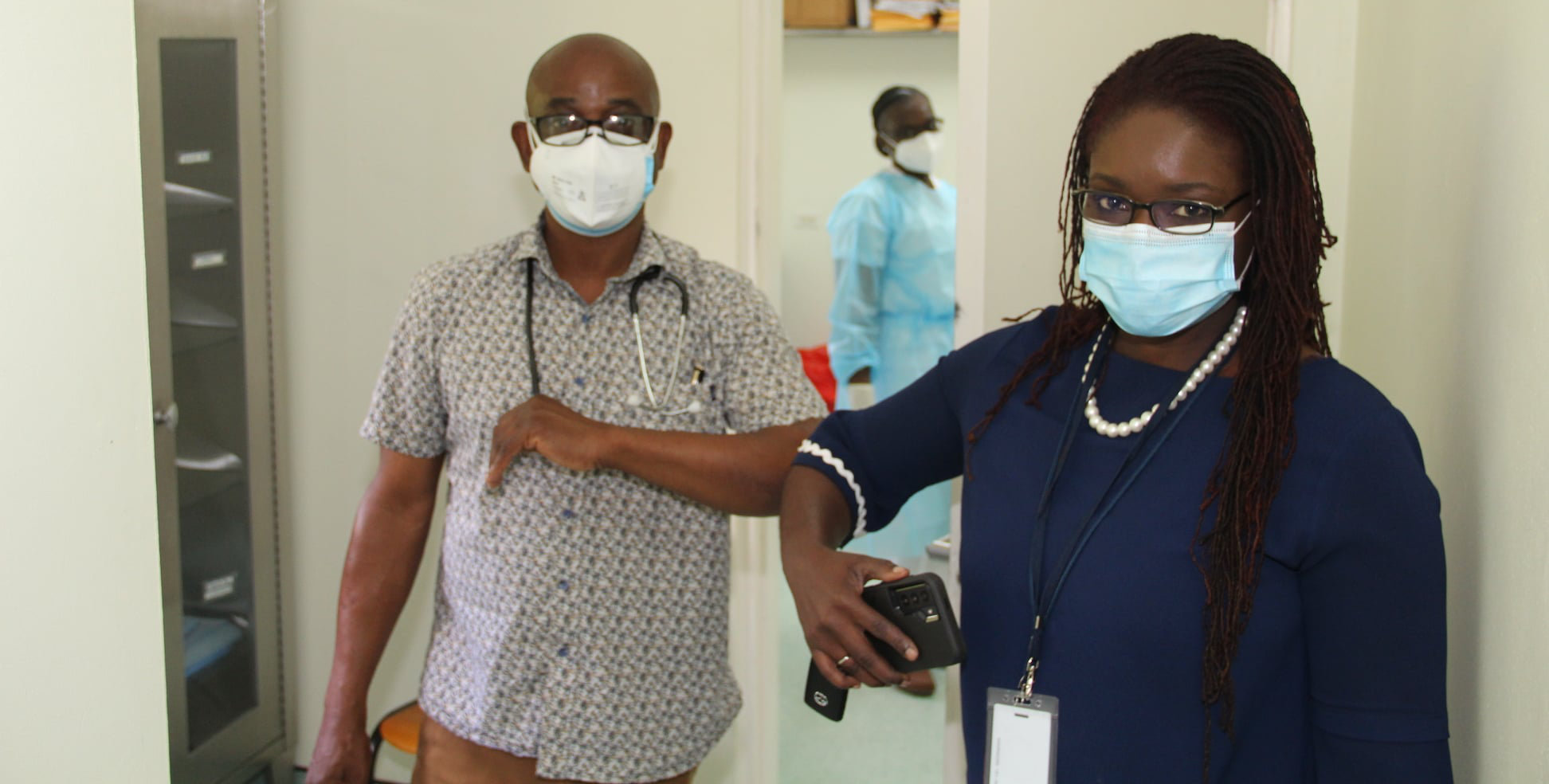 Tobagonians are being further encouraged to get vaccinated against the coronavirus disease.
"Another component to helping us treat with COVID-19 is vaccination. The vaccines that we have in Trinidad and Tobago, they are safe, and they work," said Secretary of Health, Wellness and Social Protection Faith B.Yisrael.
She said the Division will be rolling out a new vaccination process that will include speaking with unvaccinated individuals. This will be done to counteract the vaccination hesitancy among the island's residents.
"Vaccinations are part of the larger group of protocols, the larger group of activities, that we need to do to ensure that we withstand this pandemic known as COVID-19," she said.
Tobago residents can get vaccinated at the following health centres: Canaan, Scarborough, and Roxborough, and on the third floor of the Port Mall, Scarborough.