Taking Financial Responsibility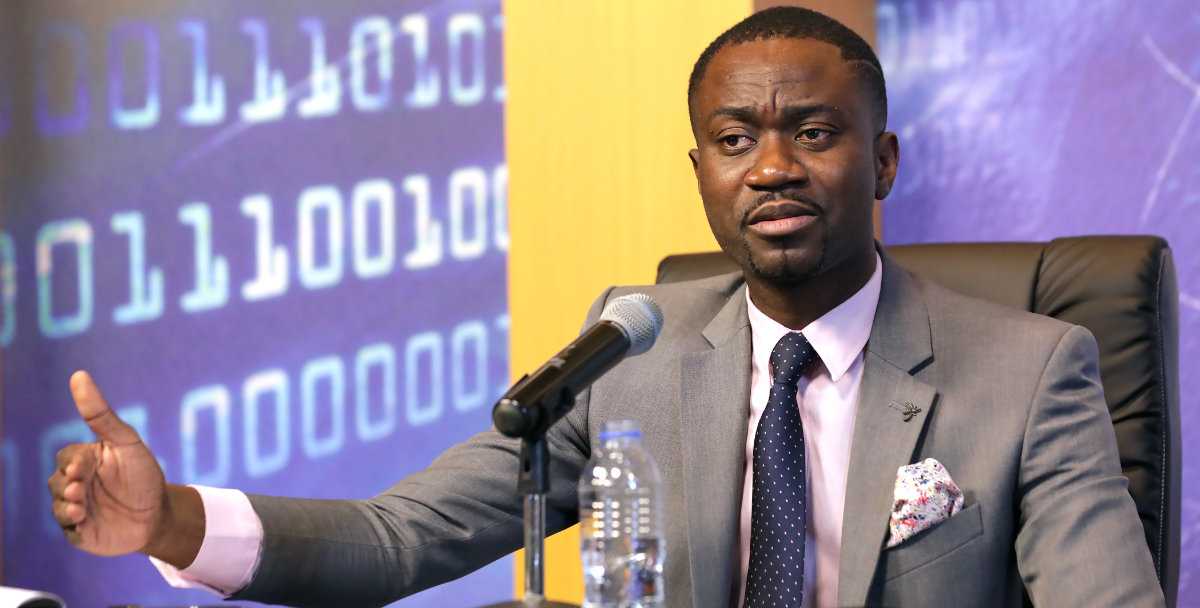 THA Chief Secretary and Secretary of the Division of Finance, Trade and the Economy, Hon. Farley Augustine, said the Tobago House of Assembly (THA) has received the current quarterly disbursement of monies from Central Government.
"As an island, as a THA, we have received to date our full quarterly disbursement for the first quarter of fiscal 2022, and that will be the months running to December and starting at the beginning of the fiscal year in October," he said.
However, the Chief Secretary indicated that the monies were not being sent to the THA as the law requires and made an appeal to the Central Government.
"We will desire that you follow the law, Act 40 of 1996, with regard to how these funds are disbursed—when we look at the law, the law requires that these funds are disbursed quarterly and at the moment, the funds are disbursed irregularly," he said.
Speaking at the post Executive Council media briefing on Wednesday (December 15th), the Chief Secretary indicated that monies had previously, often been disbursed on a monthly basis to the island, which was a difficult way to do business.
In addition, during the briefing, the Chief Secretary indicated that the new administration will be forced to become financially creative due to financial challenges as a result of   previous Assembly spending. As such, there will be a "Pause on some contracts. We've also had to pause on some of the hiring. We've had to make a decision to only keep that which is necessary in terms of some of our operational costs," he said. The relevancy of some THA boards will also be determined.