Transforming the Public Sector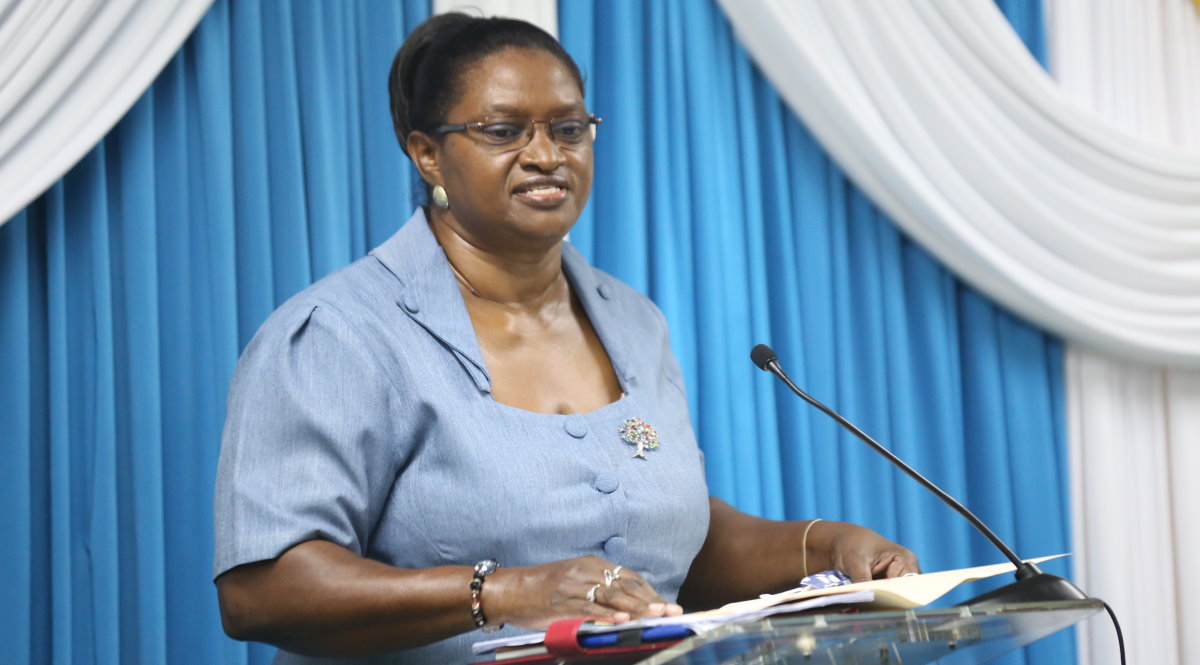 In the world of work, human resources is the heart of meeting the needs of employees.
On November 24th, the Tobago House of Assembly (THA) launched its Training and Development Centre.
"We're providing training for the employees so that they're better able to deliver service not only to the internal stakeholders, but to the external stakeholders as well," said Chief Administrator Bernadette Solomon-Koroma. She indicated that training will not be done in isolation, as there will also be collaborations with various training agencies in T&T, including the Ministry of Public Administration in Trinidad and some external trainings.
Director of Human Resources at the Office of the Chief Secretary, Nisma Dennis, said the launch was a step in the right direction as it supported employee development  within the THA.
"Training and development programmes provide a host of benefits such as enhancing an employee's performance, boosting productivity, reducing turnover, and improving the culture of an organization," said Dennis.
The Centre should facilitate an increase in individual and organizational productivity throughout the THA while providing growth opportunities for employees.
THA Chief Secretary Hon. Ancil K. Dennis stated the public service is critical to Tobago.
"We can't stress enough the importance of public service here in Tobago, because all of our lives depend on it. From the vulnerable persons in need of food support, home improvement grants, medical care, social intervention, to even the not so vulnerable persons who may need to go into a public office from time to time to conduct business. All of us rely on the public service," he said.
The initiative will aid employees in learning new skills and becoming better leaders as the THA seeks to support the delivery of more optimal levels of service across the island. The Centre will be based at the Shaw Park Complex.