Tourism Accommodations Can Access Grants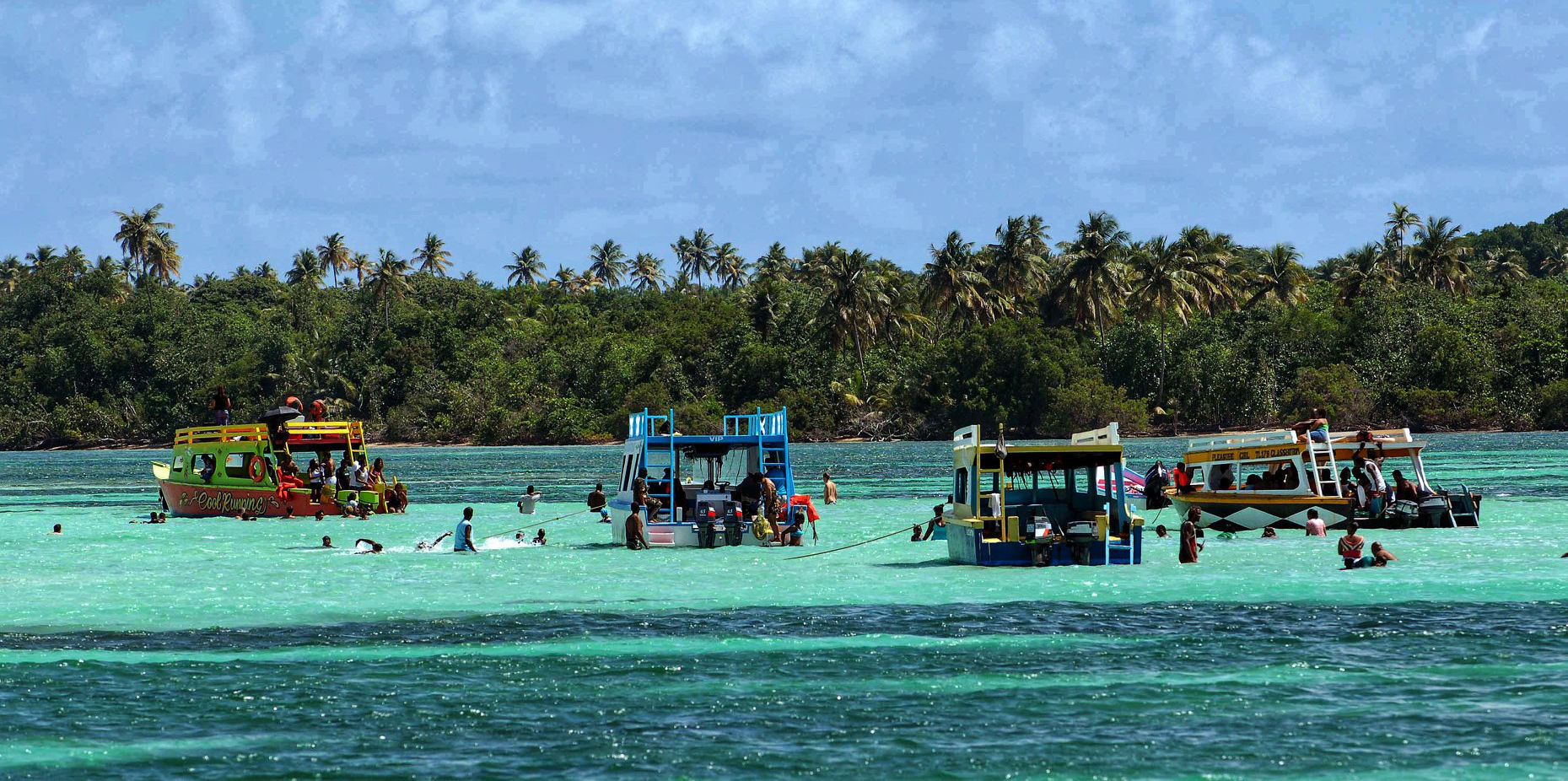 The Tobago House of Assembly (THA) is offering support to the island's tourism accommodation properties through Phase 2 of the Tourism Accommodation Relief Grant, which is being administered through the Tobago Tourism Agency Limited (TTAL).
"Following the onset of this pandemic in 2020, the Tobago House of Assembly committed to supporting the people of Tobago: our business persons, our hotels and other businesses in the accommodation sector, in a number of ways," said THA Chief Secretary Hon. Ancil K. Dennis.
The financial support will aid owners and operators of accommodation properties with reopening and recovering from the COVID-19 pandemic.
The non-repayable grants can help cover operational expenses towards reopening, utility expenses, landscaping, expenses towards compliance with Health and Safety standards and TTIC Certification, and Public Liability Insurance.
Grants range from $50,000 to $300,000 and will be determined based on property size.
For the full grant guidelines, persons can visit www.tobagobeyond.com/covid19-grants and start the application process for Phase 2 of the Tourism Accommodation Relief Grant.
For additional information or questions, contact TTAL via email at destination@tobagotourism.org.
The THA is committed to the successful reopening of Tobago's tourism sector.