'Attitude Of Gratitude' For Tobago Day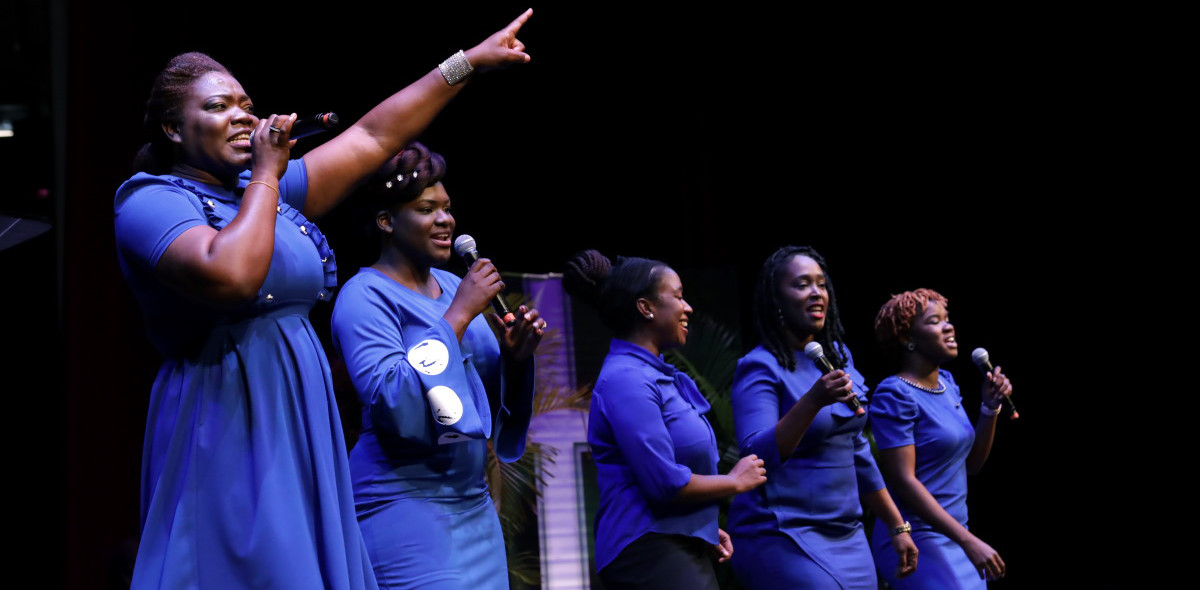 Tobago Day 2021 celebrations kicked off in fine style today, November 29th, with a Thanksgiving Service at Shaw Park Complex.
It's the first event in the build-up to Tobago Day, which is observed annually on December 4th. The theme of this year's celebrations is: 'Realising Our Resilience'.
THA Chief Administrator Bernadette Solomon-Koroma told the audience that resilience was not only about fighting through the day.
"We're faced with a pandemic that is threatening the whole world. Our theme today recognises our resilience [and] one of the most underutilised acts of resilience is an attitude of gratitude," she said. She indicated being thankful also helps in building resilience against challenges.
A series of events has been planned to mark Tobago Day 2021. The celebrations continue on Friday, December 3rd, with the Tobago Day Youth Debate at the Assembly Legislature in Scarborough from 1:30 p.m., followed by a Tobago Day Cultural Extravaganza at Shaw Park Complex from 5:00 p.m.
Saturday (December 4th) will feature the main event, the Tobago Day Awards, at Shaw Park Complex, starting at 6:00 p.m., which highlights Tobagonians who have provided distinguished and outstanding service to the island.
Tobago Day was formerly Assembly Day, also held on December 4th to commemorate the re-establishment of the THA in 1980, and its contribution to the island's development. In 2015, the focus was expanded beyond the Assembly to the entire island of Tobago, and renamed Tobago Day.
The Thanksgiving Service can be viewed on the Tobago Day Facebook page.