Tobago's Turquoise Waters
In Tobago, we're blessed to have warm weather year-round. So, when was the last time that you took a dip at one of the island's beaches? Here are three places you can go for some sun and relaxation. These natural environments are one of the perks of island-life.
CASTARA BAY
Known for its Thursday night bonfire and hospitable community, the village of Castara also has a beach with water that's ideal for swimming and fishing. Visitors also can access a restaurant, bar and mini-mart, as well as the fisherman's depot to get your fresh fish in the countryside.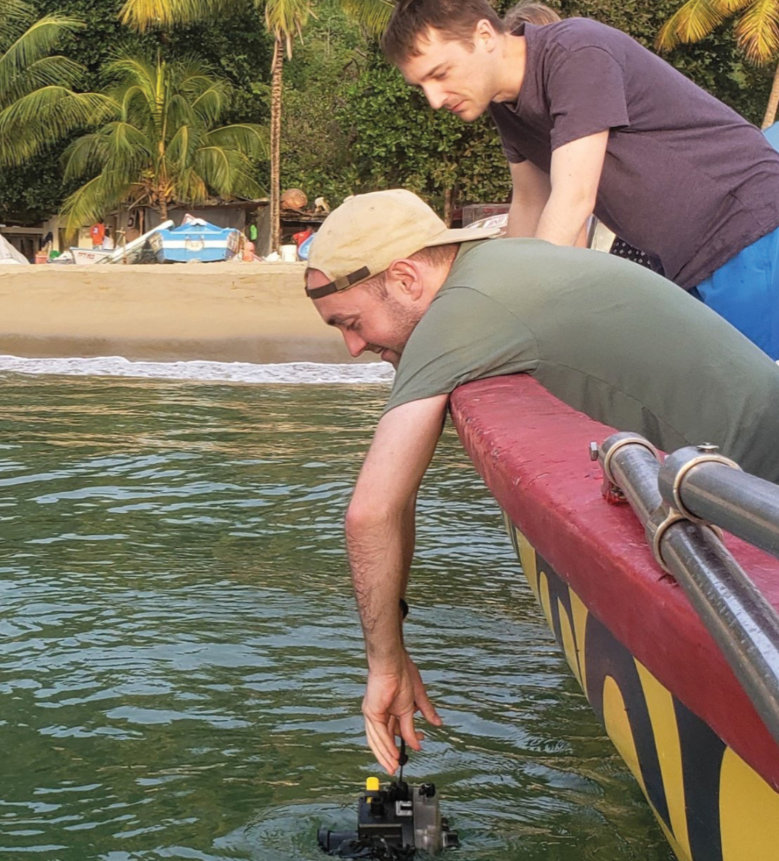 NYLON POOL
Whether you're a resident or a visitor, you must take at least one trip to the shallow pool of clear, serene water enveloped on all sides by the ocean. The nylon pool is one of Tobago's most distinct attractions. Located south of Buccoo Reef, it is the only place on earth where a person can stand in the middle of the sea. 
The area was named by Britain's Princess Margaret while on her honeymoon to the island in 1962, as she compared the clear waters to the transparency of nylon.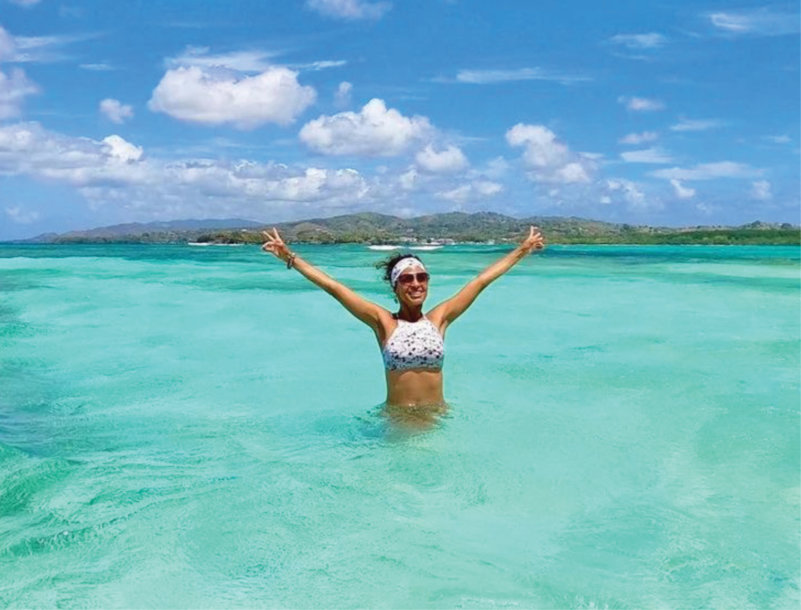 KING'S BAY
Sunbathing, snorkeling, or swimming. You can pick your activity when you visit King's Bay. You'll also find coconut, sea grape, and almond trees along the shore of King's Bay, which mitigate against coastal erosion. The beach is located on Tobago's windward coast and offers gentle waters and colourful reefs.