Tobago's Future Ambassadors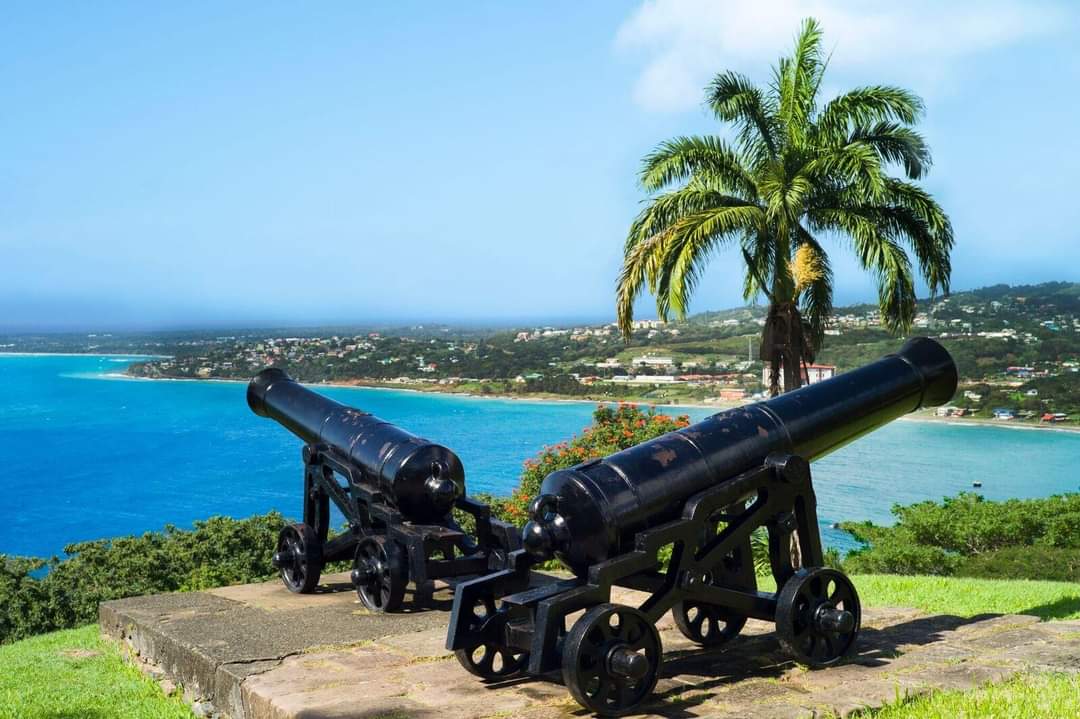 Developing tourism in any country is not only about increasing the number of visitors, but also building stakeholder support within the country. One way to increase participation is by engaging the youth and making them more aware of the benefits of tourism.
The Division of Tourism, Culture and Transportation (DTCT) recently held a camp themed 'Promoting Tourism through Virtual Youth Engagement'.
From August 11th to 13th it gave 116 registered campers, ages 8 to 13, the opportunity to become domestic tourists.
They were able to learn about the importance of this sector, career opportunities, the island's wildlife, how to write a song, tourism sites and attractions, and much more during the virtual experience.
THA Chief Secretary and DTCT Secretary Ancil K. Dennis, made a pop-up 
appearance on the last day and said he wanted participants to gain a deeper appreciation of tourism.
"Tourism and culture are very important for many reasons. It creates lots of jobs and opportunities, not only for Tobagonians but for people across the world. Some of you when you get older may want to have some involvement in tourism or culture," he said.
Mr. Dennis encouraged the youngsters to be tourism and cultural ambassadors for the island.
 "Given the significance of tourism to the island, it's important that youths learn about it at an early age so that they can contribute. The camp provided them with an opportunity to learn about our island and critical tourism-related and cultural issues," said Programme Coordinator Sandra Orr-Toney.
Other presenters included Roy Corbin of Corbin's Local Wild Life, Storyteller Jamal George (Jaa Lih) and Motivational Speaker/Gospel Artiste Jaron Nurse.