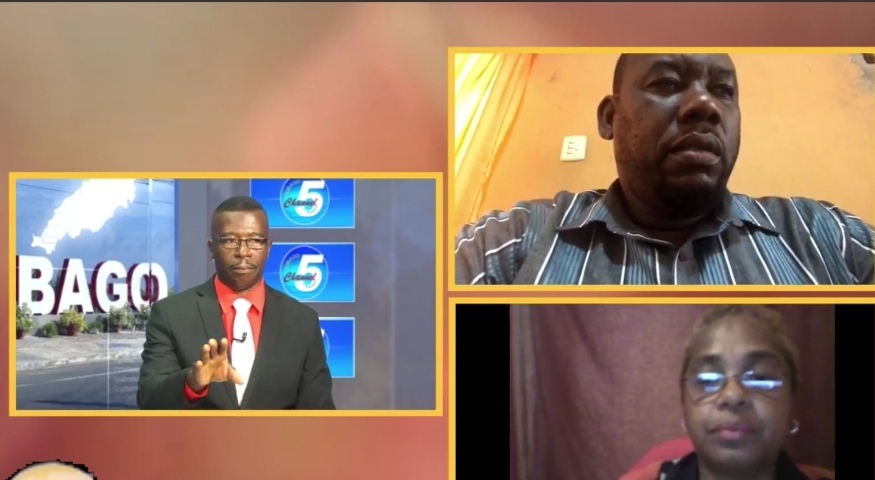 Mandated closings, less customers and even reduced access to inventory have hurt many businesses during the COVID-19 pandemic.
Understanding the role money plays in business is a critical part of determining whether a business survives or not.
"Part of financial intelligence is being able to understand how money works and developing a method of keeping money flowing rather than just losing money," said Jason Nancis, Business Development Officer at the Division of Health, Wellness and Family Development (DHWFD).
Business Consultant/SME Market Dr. Claire DeRiggs said reinvesting profits into one's business is important and financial intelligence is the differentiator between a business growing or failing.
"The major downfall for a number of small and micro [businesses] is they don't keep records and they don't have a sense of 'how much do I actually make?' For people in small businesses, financial intelligence is so critical because you've got to understand your cash flow," she said.
DeRiggs stated that business owners should understand information, including their market, record keeping, the cost of goods, and expenditure.
Nancis and Dr. DeRiggs discussed 'Doing More with Less' on Tobago Channel 5's 'Rise and Shine' on August 18th, as part of the DHWFD Wellness Wednesdays initiative.
Resources and training for small and micro businesses are available through the Division's Realisation for Economic Achievement (REACH) programme. Services available include training for clients to properly manage their businesses. For more information, call 639-3395 Ext: 47206.