Empowering Tobago's Youth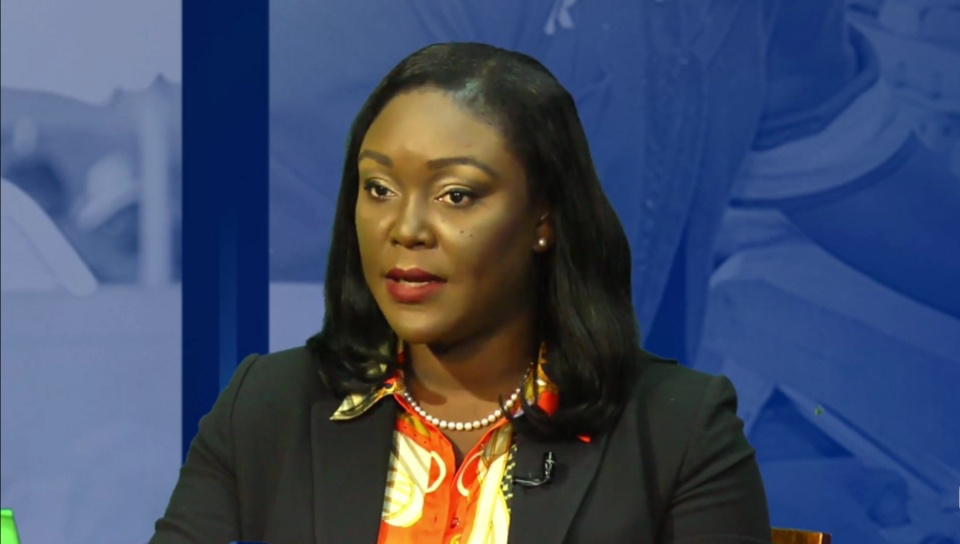 In a world of rapid change, the Tobago House of Assembly (THA) is preparing Tobago's youth for a productive future.
"For us in the Division of Sport and Youth Affairs (DSYA), the focus is on building resilience amongst our young people and ensuring that they're equipped with the necessary tools to survive in any circumstance, whether challenging or otherwise, and we're in the height of a pandemic so it has been a challenge for young people," said DSYA Secretary Tracy Davidson-Celestine.
She indicated that the Division is focused on providing support to the island's youth in areas such as technology and business. One such tangible outcome is the World of Work Programme hosted by the Department of Youth Affairs, where participants learn valuable skills including résumé writing and customer service.
However, the Division does not view the development of Tobago's young people as a solo endeavour, but more of a collaborative effort.
"There are quite a number of collaborations between the Department of Youth Affairs and Divisions within the THA e.g. they collaborate with the Division of Finance with its [Youths Energised for Success] YES Programme, where the focus is on preparing youth for the world of work and giving them that kind of experience and exposure," she said.
In addition, Davidson-Celestine indicated that the Youth Apprenticeship Programme in Agriculture (YAPA) within the Department of Agriculture trained hundreds of young persons on how to farm.
Davidson-Celestine, who was a panelist on the virtual series 'Tobago Matters', said the work of the Division is aimed at ensuring that Tobago's young people are empowered to lead meaningful lives.