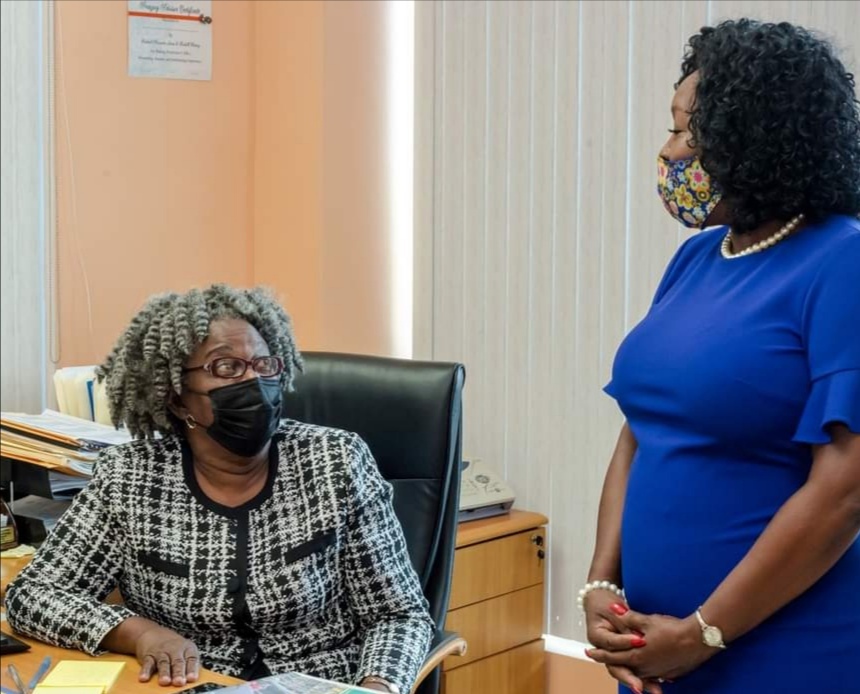 On August 14th, 'Preparing for the Future' was the topic of Tobago Matters, Episode 4.
The focus was on education and youth and Secretary of Education, Innovation and Energy, Marslyn Melville-Jack, said her Division has taken a student-centric approach.
"COVID-19 has created a new normal to which schools must conform and, at the Division of Education, we continue to promote a student-centered approach. We want to make sure that all our students have safe and equitable access to quality education, so that is the direction we're taking." said Melville-Jack.
In addition, the Executive Council has approved the formation of a District Health Unit, which will be staffed by three health personnel. They will act as liaisons between the Division of Education, schools and the Division of Health.
A more holistic approach to learning will also be taken.
"We realize that from the time a child enters primary school, the focus is on S.E.A. and sometimes other subjects of the curriculum are neglected…so we are looking at a more integrated approach to the enactment of the curriculum at the primary level where subjects like social studies, science, and the creative arts will be given greater attention," said DEIE Technical Advisor Dr. Verleen Bobb-Lewis.
Dr. Bobb-Lewis said with regards to social and economic development in Tobago, subjects should not be seen in isolation, but be linked together.
Sport and Youth Affairs Secretary Tracy Davidson-Celestine and Tobago Hospitality & Tourism Institute CEO Dr. Stephen Sheppard were among the four panelists.
Hosted by Glendora Lashley, Tobago Matters is a virtual series that enables the THA to report to residents about its plans and initiatives, while facilitating dialogue with the public.
Watch the episode here: www.facebook.com/OfficeoftheChiefSecretary