Tobago's Economic Outlook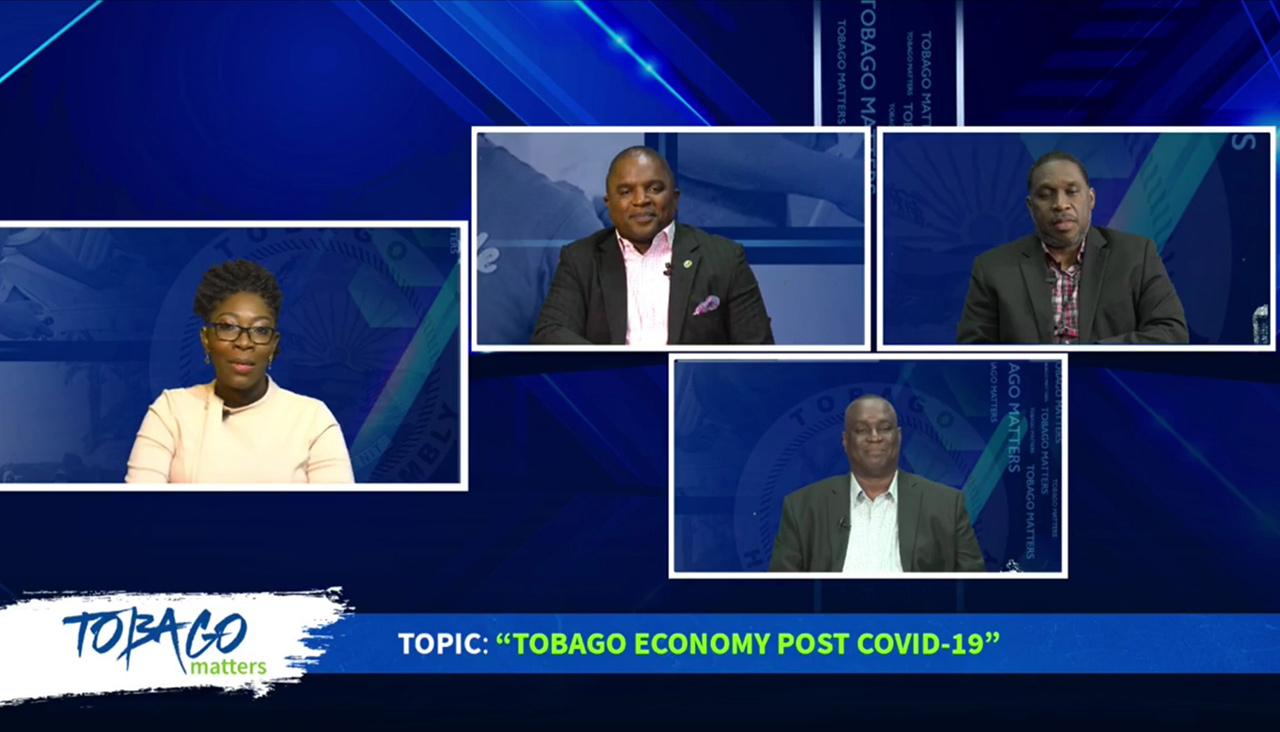 Episode 7 of 'Tobago Matters' was held on September 25th and focused on the Tobago Economy Post COVID-19.
Deputy Chief Secretary and Secretary of the Division of Finance and the Economy (DFE), Joel Jack, said due to the COVID-19 pandemic the government had to implement lockdown and other necessary measures to protect lives and livelihoods, which also affected the Tobago's economic activity.
"The tourism sector suffered a decline of approximately 57%, and other sectors such as construction and quarrying declined by 33%, manufacturing by 28%," said Jack, adding that agriculture increased slightly by 2% in 2020.
The Finance Secretary indicated that Tobago's economic outlook was contingent on the management of the pandemic and the reopening of various sectors.
"In the national context, according to the IMF in its recent 'World Economic Outlook', the IMF pointed to Trinidad and Tobago's economy returning to positive growth of 2.1% in 2021 and 4.1% in 2022. And if that is any indicator for us here in Tobago, as long as we continue our vaccination drive and we are able to open up, we can say quite confidently that the Tobago economy will return to positive growth," he said.
During the segment, DFE Chief Economist in the Economic Management and Research Unit, Dr. Selvon Hazel, said decisions about the funding of projects depended on several factors with high priority placed on certain considerations including whether a project was ongoing; had contractual obligations; generated revenue; protected the environment, or diversified the economy.
Chief Executive Officer at the Tobago Tourism Agency Limited (TTAL), Louis Lewis, was also a panelist and Glendora Lashley has been the host of the programme.