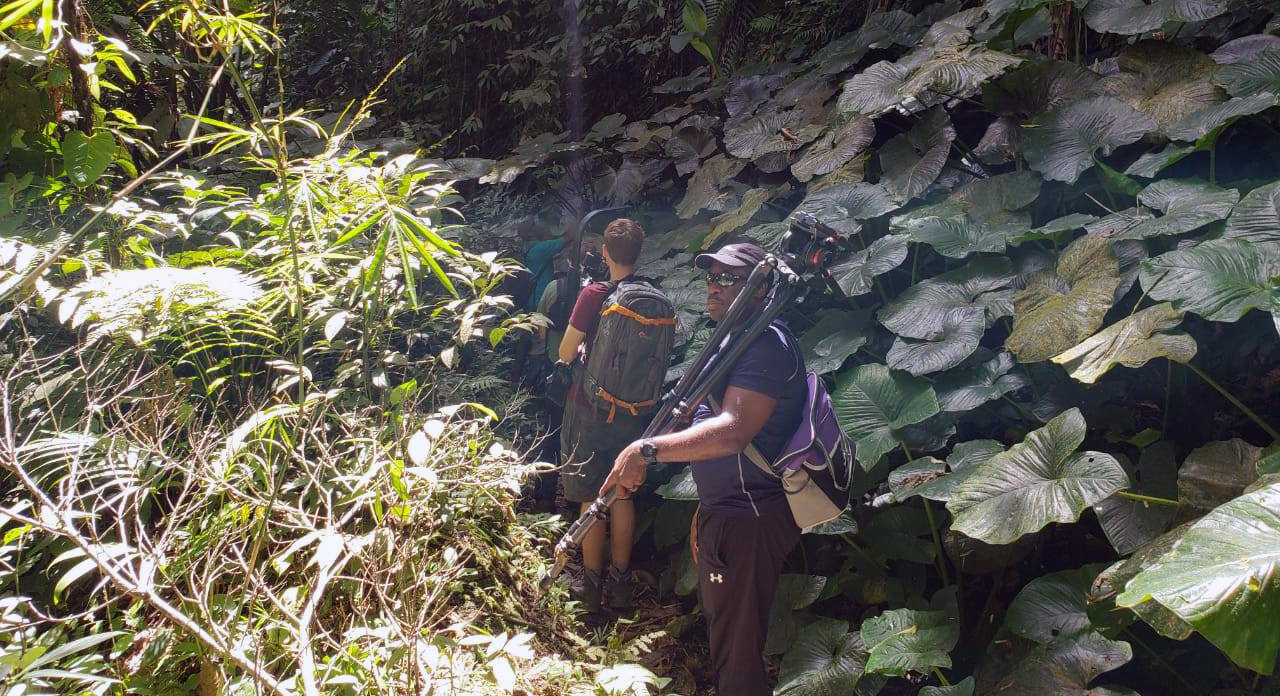 The recovery of the island's Tourism sector is vital to Tobago's economic development post COVID-19.
"Tourism is currently a dominant part of the economic landscape of Tobago and going forward it will continue to play a significant role. Outside of the THA, tourism is at the nucleus of all the economic activity taking place," said Chief Executive Officer at the Tobago Tourism Agency Limited (TTAL), Louis Lewis.
He said one benefit of the sector was that it enabled incoming foreign exchange. Lewis said stakeholders should look at how local items, for example bene balls, could be attractively packaged and sold to visitors and indicated that the selling of food products also benefited other sectors such as Agriculture and Entrepreneurship.
Lewis said another way to encourage economic growth was through Tobago's culture.
"People travel because they want to acquaint themselves with the unfamiliar and that is where we can take what we have that is unique and present it. We have a very attractive culture, heritage, and history that can be presented. Now it provides an opportunity for income earning for people in the cultural arts." 
He indicated the Tobago Performing Arts Company's Republic Day presentation was an example of an offering that could be monetized.
He said the pandemic has caused TTAL to be agile and innovative about marketing the destination, which has included more local and international collaborations. In addition, Lewis said sites such as Tobago's Nylon Pool and the Main Ridge Forest Reserve were not only unique to this island, but they also presented an opportunity to market the island's strengths and highlight an authentic experience.
Lewis was a guest on Episode 7 of 'Tobago Matters,' which addressed the Tobago Economy Post COVID-19.