Students Make Strides During Covid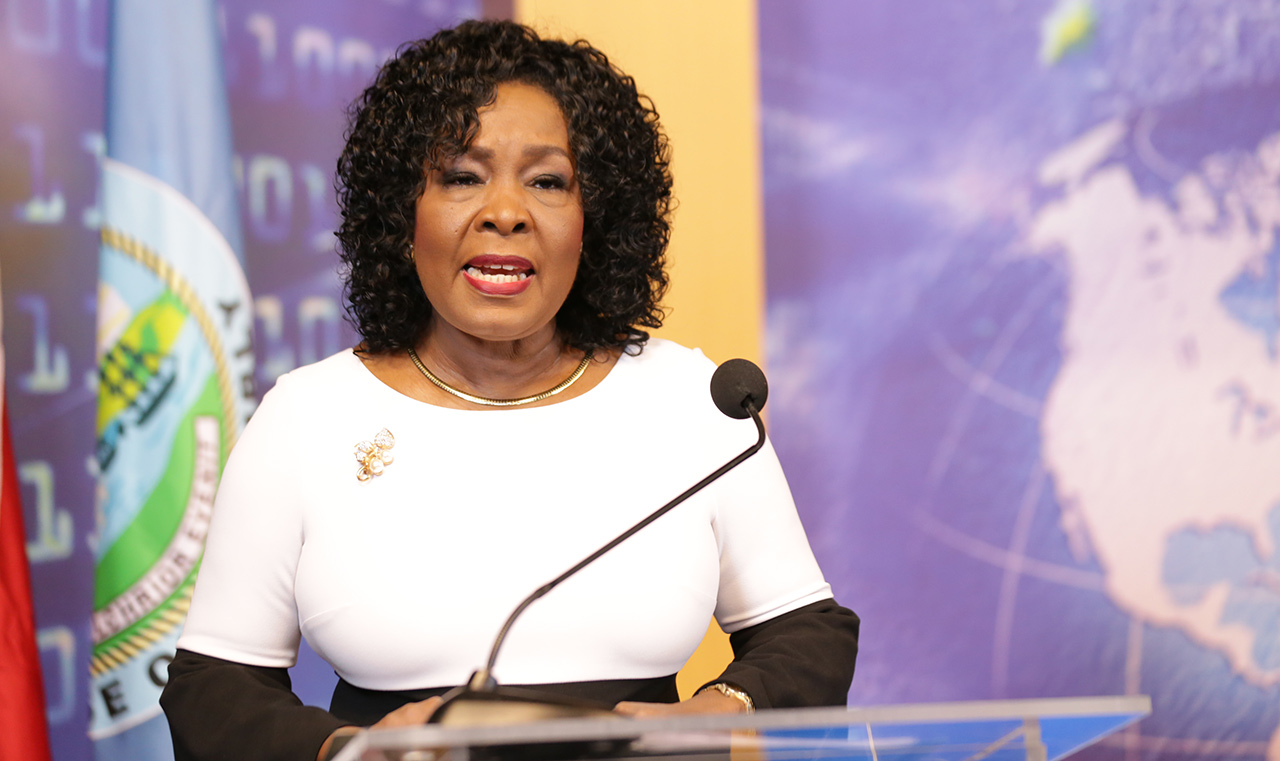 On July 1, 2021, 1,057 students, wrote the Secondary Entrance Assessment in Tobago.
"This represented an increase of 62 more students in comparison with 2020. Our SEA top performers hailed from six primary schools on the island. Jolé  St. John of Scarborough Methodist Primary School was the island's top performer placing first in Tobago and 39th nationally," said Secretary of the Division of Education, Innovation and Energy (DEIE), Assemblyman Marslyn Melville-Jack.
She thanked students, parents and teachers for their efforts despite the dramatic shift in learning due to the pandemic.
"The performance of Tobago's students at the SEA exam was encouraging and comparable with previous results. We must take into consideration that this cohort of students was the first to spend their entire school year online," she said.
Melville-Jack added that primary schools have shown significant improvement in the overall performance of students this year. Melville-Jack noted that several schools performed above the national mean, inclusive of Belle Garden Anglican, North Regional SDA, Bethesda Government, Lambeau Anglican, and Golden Lane Government.
She said underperforming students were of concern and required immediate intervention. 84 students will have to re-sit the SEA examination in 2022.  Melville-Jack indicated additional support will be given to underperforming students through the School Supervision and Curriculum Units in order to improve their results next year.
Melville-Jack encouraged students to get vaccinated.
Next Monday (October 4th), schools will physically reopen for fully vaccinated students from forms 4-6.