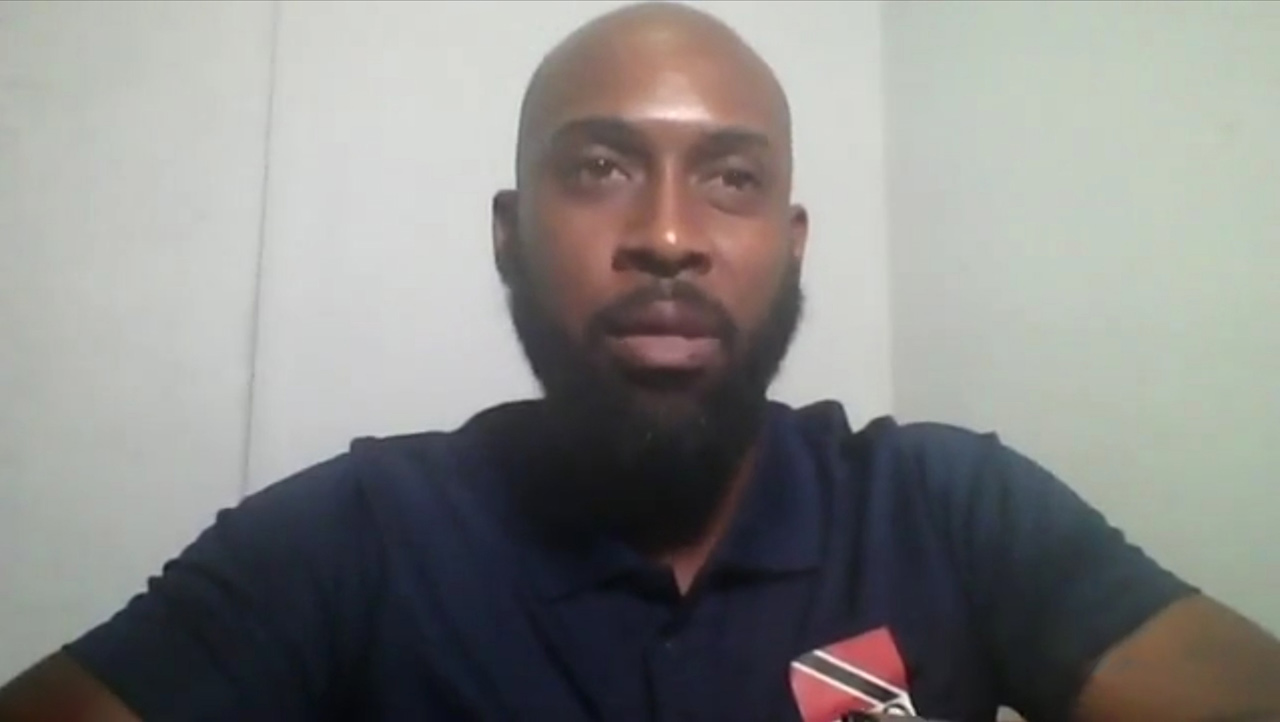 The Division of Sport and Youth Affairs is currently hosting a holistic sport development webinar series called 'Going Beyond the Field.' During session 2, athletic trainer Brenton Bain shared information on the care and prevention of athletic injury.
Bain cautioned that anyone engaging in physical activity must have an awareness of their health.
"Respect your own fitness level. If your body is not accustomed to doing that particular training or that particular exercise, it's going to be problematic and could potentially lead to injuries. Too much, too soon is a recipe for disaster," he said.
In addition, he warned that one must be conscious of excessively hot weather, which can put extra stress on the body.  He provided some other useful tips.
"Proper warm-up is paramount in preparation for activity; it's important to lessen the chances of injury. Before, during, and after exercise, hydration is important. Also, refrain from consuming a heavy meal two or three hours before activity," he said.
The COVID-19 pandemic has created many stressors, including a lack of social gatherings and outdoor sporting events. Though Bain addressed athletes, he shared practical tips that can be helpful to anyone who engages in physical activity on a regular  basis to keep fit.
He said pain is an indicator and one should avoid exercises that cause pain and modify them to suit, where possible.  Rest, he added, is also critical.
As a general rule, when engaging in any physical activity, one should consider injury history, pregnancy and medical conditions such as asthma, heart problems or arthritis.