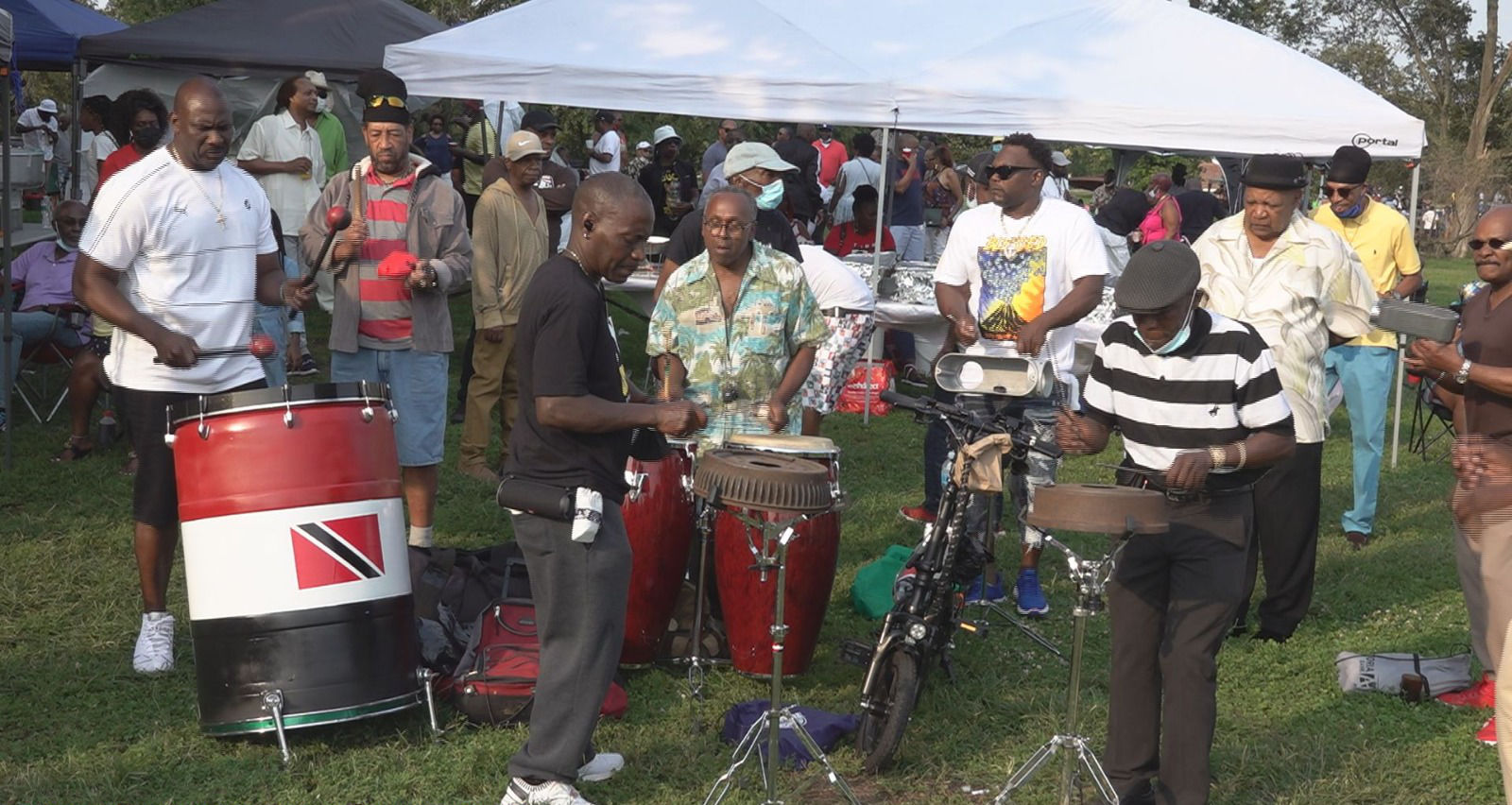 Tobago Day celebrations take place on the island during the month of December. But, did you know that there is a Tobago Fun and Family Day (TFFD) celebrated across the waters in the United States?
The Tobago Empowerment & Alliance Mission (TEAM) hosted the day on September 12th, in recognition and celebration of Tobago. The group was formed in Brooklyn, New York, in 2015 to advance initiatives for educational and cultural growth in Tobago and the diaspora.
"Our culture is unique, including our drumming, language and food. We want to make sure people living here don't lose that attachment to Tobago." said TEAM PRO Dr. Jimmy Toussaint.
Lord Nelson, who turned 90 years on July 27th, was honoured at Sunday's event.
"Tobago Day NY has been around for over 40 years, led by various groups. There was none in 2014 and 2015 so we decided to bring the diaspora together and host the event. It has been held every year since 2016, excluding last year because we were at the height of the pandemic," said Dr. Toussaint.
THA Chief Secretary Hon. Ancil K. Dennis, in bringing greetings to the TEAM, said the energy of unity and togetherness allowed for the accomplishment of incredible things.
"Over the past five years, TEAM has invested in the development of our island through initiatives such as a homework centre in Pembroke, a children's football academy in Buccoo and the donation of tablets to students," he stated.
Mr. Dennis said, although TEAM is oceans apart, "we are still united by our genuine love and passion for the island of Tobago."