TIC Opens – Collaboration Over Competition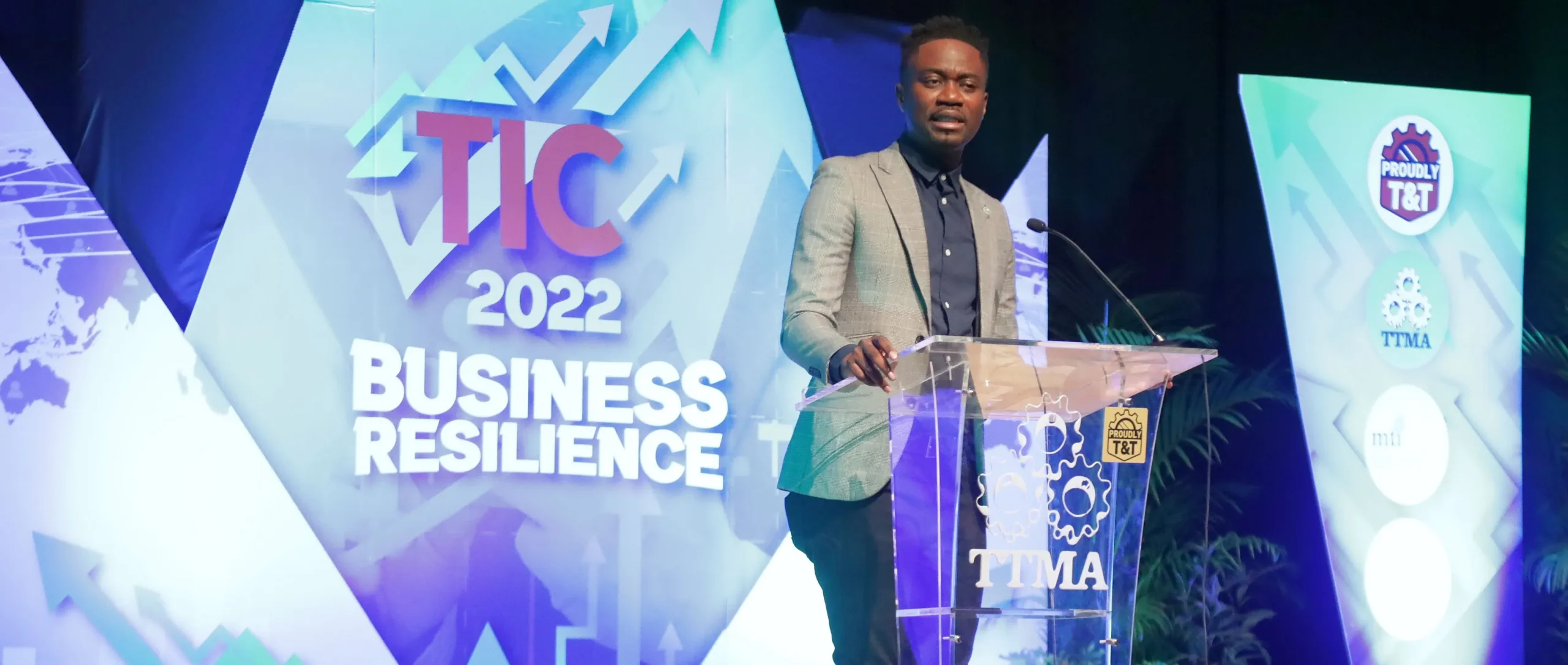 Business Resilience is the theme for this year's Trade and Investment Convention (TIC). The event has over 130 exhibitors from various countries and business sectors.
During the Convention's opening night (August 24th), THA Chief Secretary Hon. Farley Augustine said there were both external factors that affected business operations, including the COVID-19 pandemic, and internal factors—such as the management of employees, that required businesses to demonstrate resiliency.
"Businesses have to become resilient not just against global activity, but also against things that are internal. But when I look at this country, Trinidad and Tobago, and the region, we have always managed to survive, [to put] our heads above water…quite like a turtle in rough seas, still being able to surface over and over again," he said.
The Chief Secretary said businesses must collaborate, share information, and share skills.
"Competition and capitalism teach us that we don't need to share anything. But our best bet standing against all the risk factors that we do face is finding ways by which we can collaborate," he said. "TIC provides opportunities through which businesses can collaborate, share knowledge, and partner with each other."
The Chief Secretary said this was the biggest opportunity coming out of the Convention.
TIC is being held from August 25th -27th at the Centre of Excellence, Macoya. Tobago businesses participating include Osanie Designs, Tom Tom's Local Confectionery, and Savour de Isle Punches. While representatives from various THA entities are in attendance such as the Tobago Performing Arts Company (TPAC), Tobago Festivals Commission and Shaw Park Complex.