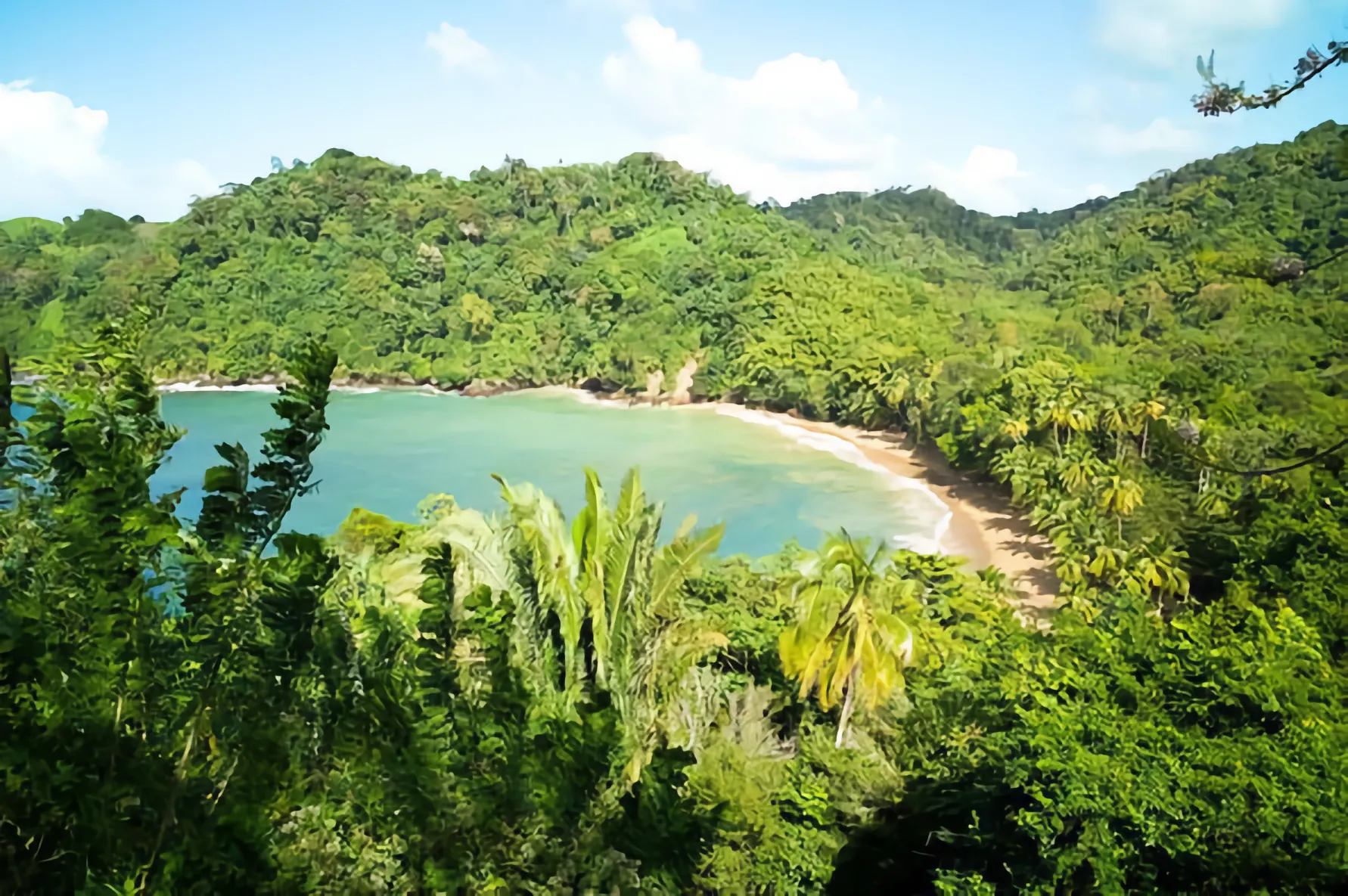 It's been a rainy week in Tobago and there's no doubt that we are in the rainy season.
The rainy season is an annual period of higher than average rainfall. When there is a higher degree of rainfall, it's important to prepare ahead due to issues that can occur such as flash flooding, agricultural losses because crops are inundated with water, and increases in mosquito breeding sites.
Flash flooding during the rainy season is sometimes exasperated due to liter that makes its way into the island's drainage system.
The Division of Infrastructure, Quarries and Urban Development (DIQUD) recently issued a 'Rainy Season Flood Awareness Message', where Specialist Civil Engineer Kevon Trestrail said: "There is more that we all can do. We, living in Tobago, can contribute to assist in the problem. The main thing we look at when we see our drains clogged are plastic bottles and food boxes. We do need to take more care in how we dispose of our garbage."
In addition, by properly disposing of plastic bags and other debris, it can minimize the clogging of drainage systems.
Members of the public can also do their part to be better prepared when rain is forecasted. This includes checking your roof, cleaning your gutter, and trimming down your plants. You can also prepare indoors by restocking your kitchen with essentials and by having an emergency kit at home.
The Office of Disaster Preparedness and Management of Trinidad and Tobago advises persons to monitor weather updates and forecasts only from trusted sources.