Look Out for Shaw Park Food Hub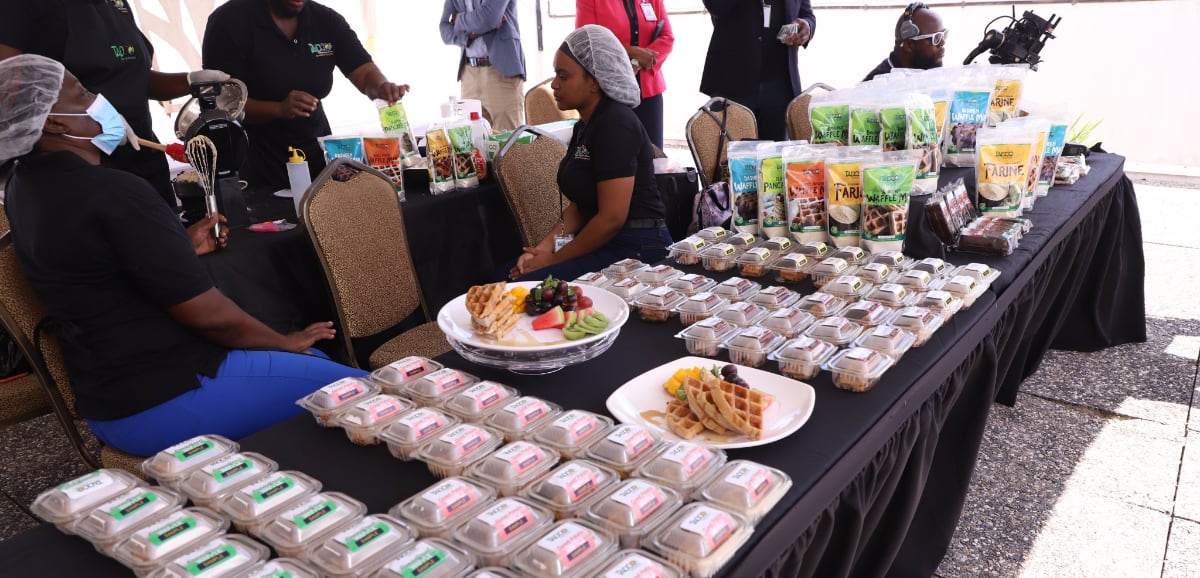 The Shaw Park Food Hub will be launched next month on October 17th. This initiative is the result of collaboration between the Division of Food Security, Natural Resources, the Environment and Sustainable Development and the Tobago Agribusiness Development Company (TADCO). The food hub will be housed where the temporary Scarborough Market was once located, next to Orange Hill Gas Station.
Chairman of the Food Hub committee James Trotman said the location attracts a large crowd and provided designated parking, among other benefits.
"We are looking at upgrading this facility at Shaw Park so that this spot can be commercialised to ensure that agro-processors, local art and craft, and indigenous cuisines are showcased, and the respective participants can benefit," Trotman said.
The Food Hub will feature 52 stalls for vendors, each with 144 square feet of space. There will also be two dirt ovens on the premises.
 "In addition to that, we will have three firecrackers at the site, for individuals who wish to prepare things like fish broth, oil down, corn soup, pelau and so on. What we are trying to capture is, the bringing back of that indigenous feel in that space," he said.
The Food Hub will also feature a food court for the convenience of dining at the location, as well as a preparation room, which will be used for events such as educational lectures.