Tobagonian Becomes Regional Junior Minister of Tourism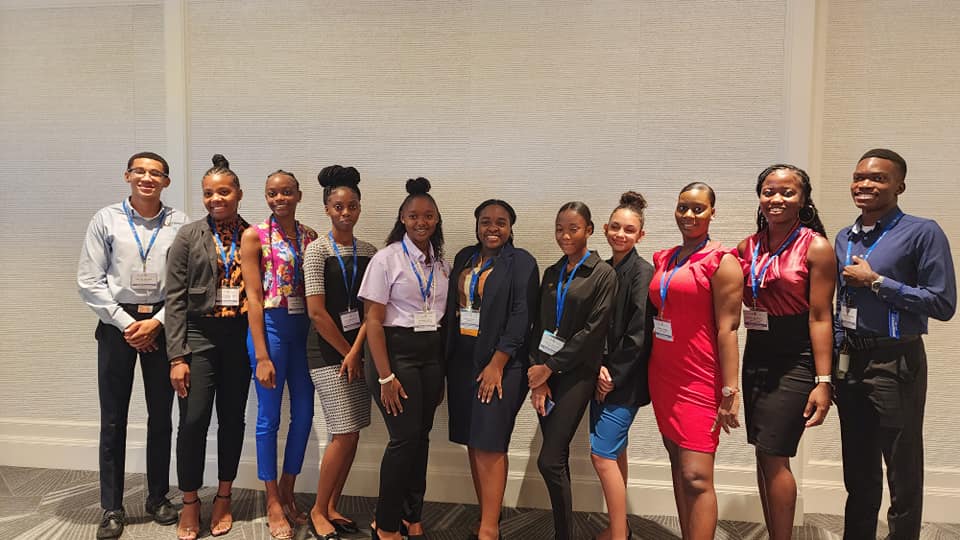 Tobago has produced its first Regional Junior Minister of Tourism, sixth form Signal Hill Secondary School student, J'nae Brathwaite.
The Caribbean Tourism Organization's (CTO) Regional Youth Congress was held on Thursday (September 15th) at the Ritz-Carlton, Grand Cayman. The event is a developmental competition designed to showcase the knowledge and presentation skills of tourism students from the Caribbean.
"The aim behind the Tourism Regional Youth Congress is to introduce our young people to the fundamental role of tourism in the growth and development of our Caribbean countries and their economies. As well as to spark dreams, and stimulate them to become involved in this interesting tourism sector," CTO Director of Resource Mobilization and Development Sharon Banfield-Bovell said.
17-year-old Brathwaite was among 11 delegates who debated on critical issues within the tourism sector. Delegates came from across the region including Barbados, the British Virgin Islands, Jamaica, and Saint Lucia.
Prior to the competition, she prepared with the help of a team, which included her tourism teacher Patrice Caruth-Jack.
"I extend heartfelt congratulations to J'nae. Hard work certainly has its rewards. The days and nights of intense practice have paid off…please serve in your position as the Regional Junior Minister of Tourism with excellence," Caruth-Jack said.
As the first place winner of the CTO's 18th Regional Youth Congress, Brathwaite received a $700 US cash prize courtesy Sandals, Barbados, and an HP ProBook 440 14-inch G9 notebook pc courtesy of the Cayman Islands Department of Tourism.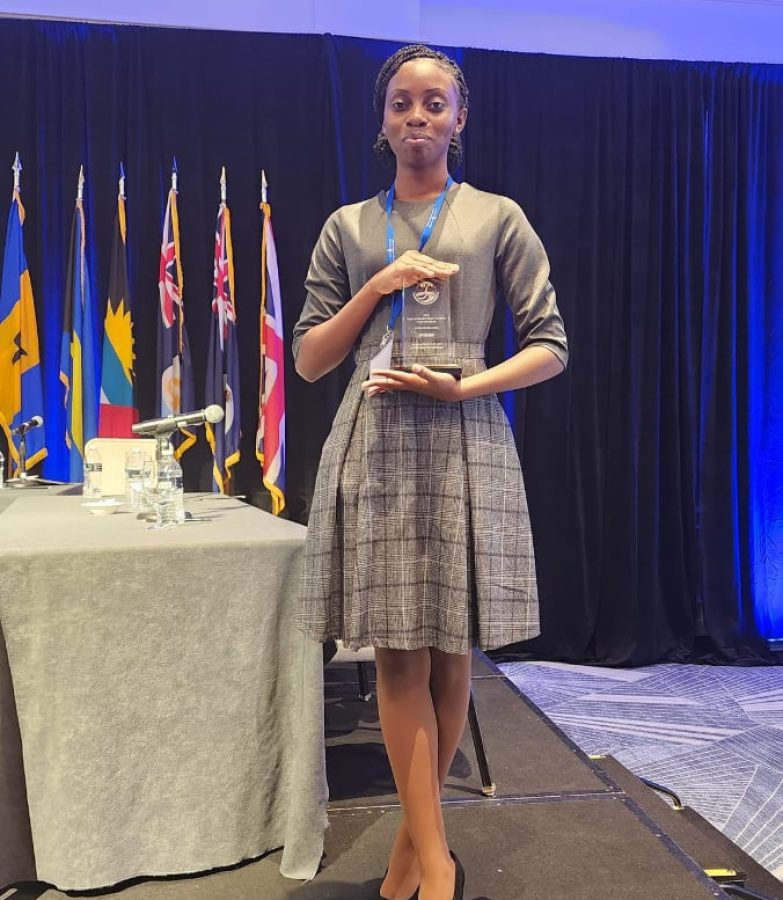 The secondary school student was part of Tobago's delegation in the Cayman Islands, led by Secretary of Tourism, Culture, Antiquities and Transportation Councillor Tashia Burris.