Nostalgia—An Art Exhibition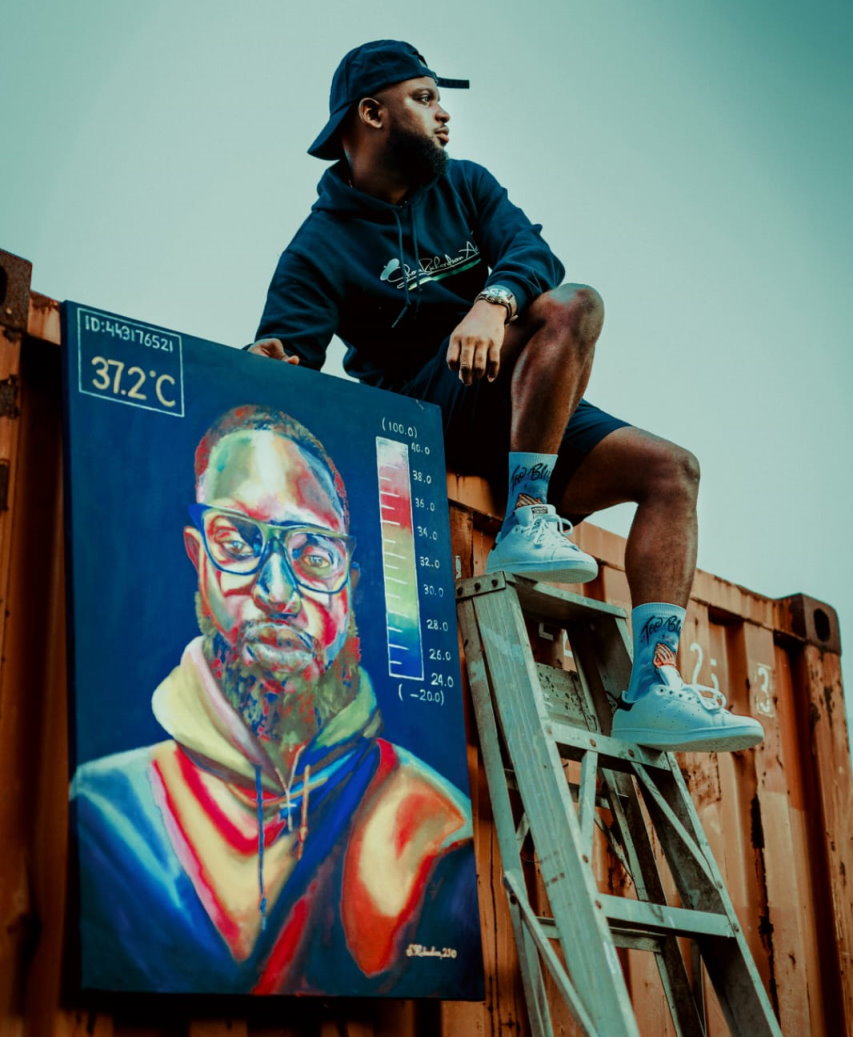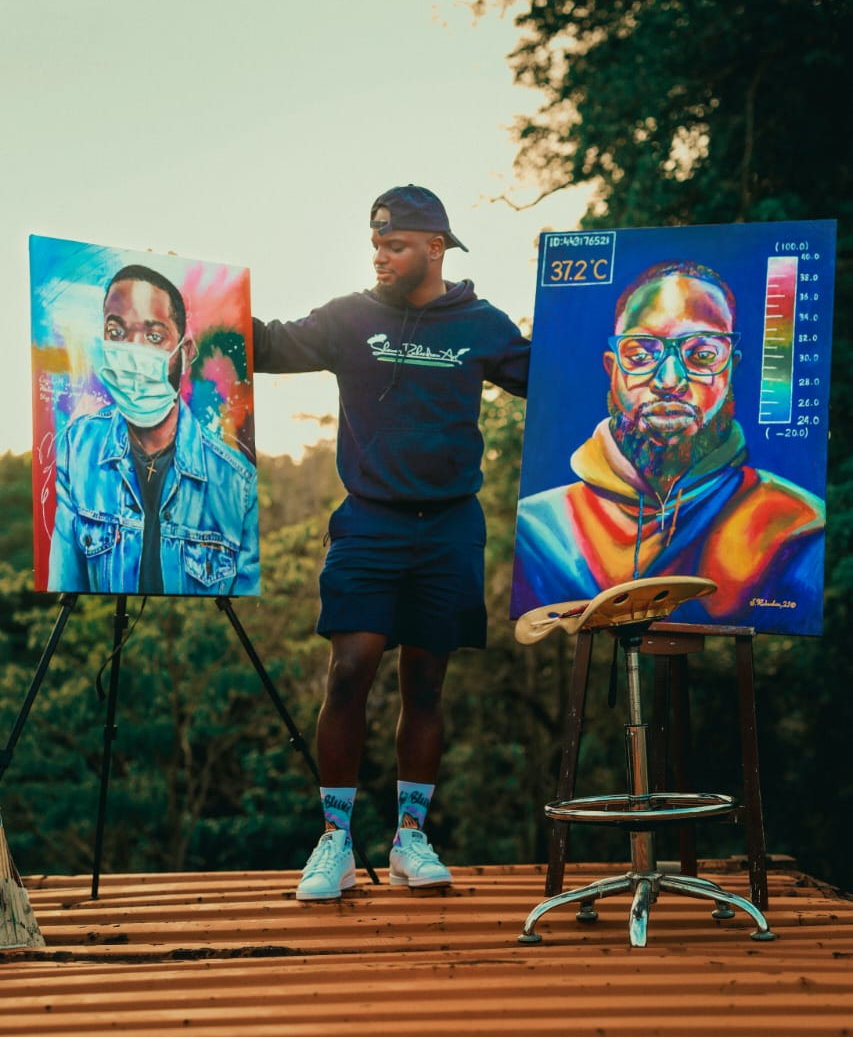 Art promotes expression and creativity, provides historical context, and can lead to thoughtful cultural discussions.
Next Wednesday (August 31st) will mark the 60th anniversary of Trinidad and Tobago's independence and in Tobago, the celebration of this milestone will begin with the Shonari Richardson Art Exhibition: "Nostalgia: A Diamond Jubilee through the Visual Lens."
This exhibition will take place at the Shaw Park Complex on August 27th from 5:30 p.m.
"The exhibition is called Nostalgia as I always believe if you don't know where you come from, then you wouldn't know where you are going. As a nation, this is important, because for a country to grow, a foundation had to be laid [down] before one builds," Richardson said. 
As an artist, Richardson focuses mainly on portraiture, landscapes and murals, using acrylics, oils and charcoal. He said he was always passionate about displaying his creativity to the world. 
"This event is not only a solo art exhibition, it's a way to use my God-given talent to showcase Trinidad and Tobago to the world, and doing it during the Diamond Jubilee year was a no-brainer," he said. 
Richardson has also used his talent to pay it forward by teaching others art at the Buccoo boardwalk.
The event costs $200. Tickets can be purchased by contacting 716-7036 or through the link: https://tinyurl.com/2s3e62jj.