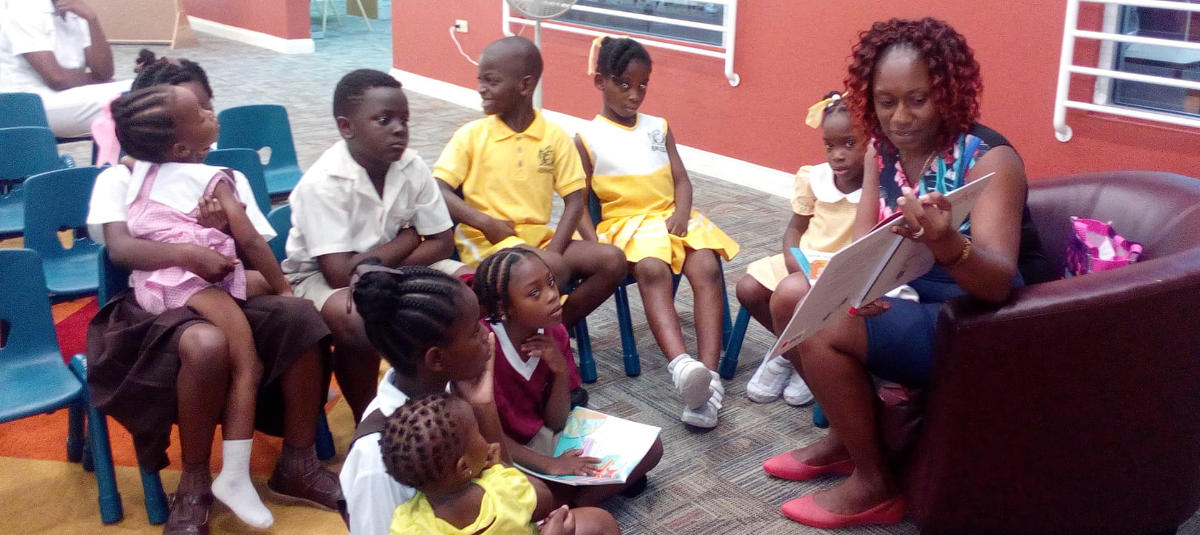 There's one place where numerous resources can be found that are available to all, free of charge — the library.
Though the island's libraries are currently closed due to the pandemic, the Tobago Library Services (TLS) is encouraging all Tobago residents to read more by accessing e-books and other resources online.
Patrons can borrow digital books and use other resources through NALIS via www.tls.gov.tt, where links can be easily found.
"We want everyone to be aware of what is available at NALIS. Besides the resources, there's Overdrive that allows patrons to access e-books, digital magazines, and EBSCO which provides both e-books and scholarly articles. Audio books are also offered," said Librarian III Nichelle Denoon. In addition, the website also has videos on digital literacy for parents and students.
Parents are urged to promote reading in the home as it affects all facets of academic life.
Denoon's advice to parents is to "find books that are consistent with what children like, that's how they develop a habit of reading."
During these trying times of COVID-19, it may appear to be easier to relieve stress through various other media, but allocating some time for reading has a positive long-term effect.
"A host of benefits can be derived from reading. Persons develop the ability to think critically and make decisions that are impactful to their lives. With reading comes comprehension, and once you develop this habit, you're able to process and assess situations better," added Denoon.