Virtual Tourism Vacation Camp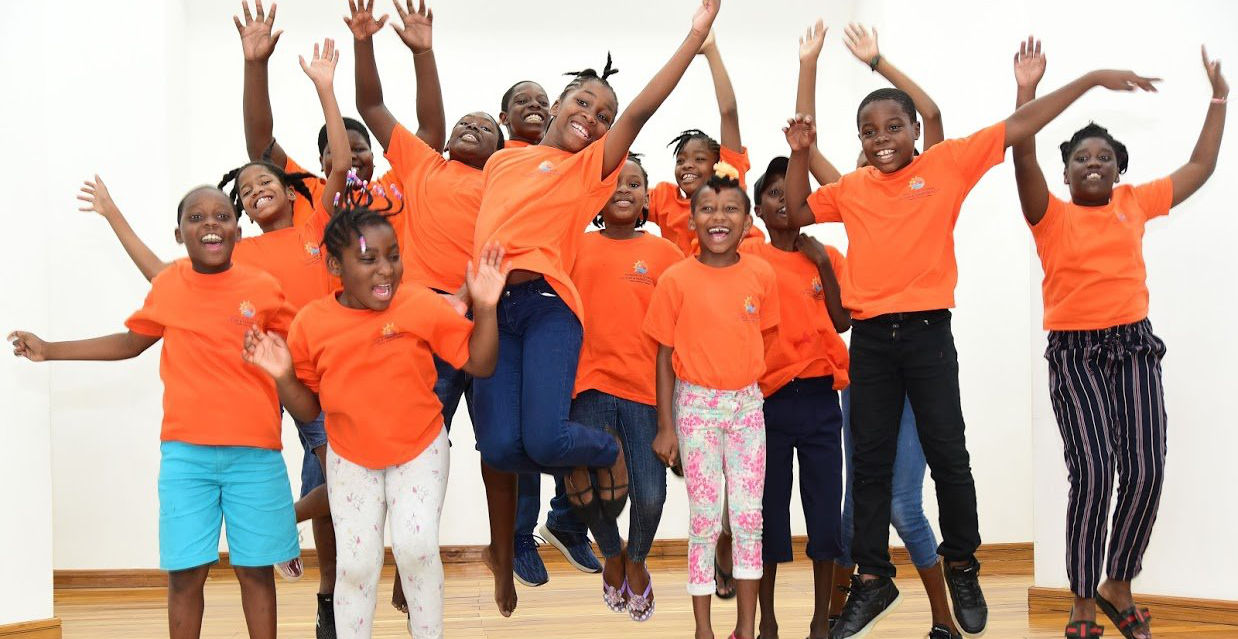 School's almost out and many parents are looking for ways for their children to productively occupy their time during the July/August vacation.
And, the Division of Tourism, Culture and Transportation (DTCT) has stepped in once again to host a "Tourism Summer Youth Awareness Programme."
During the virtual event, children will learn about the importance of tourism, career opportunities available, calypso and dance, tourism sites and attractions, as well as the environment and Tobago wildlife.
"It's an annual programme we usually have, geared towards primary school children, but we're doing it virtually this year due to the COVID-19 pandemic.The goal is to continue to educate children about tourism and stimulate their interest. Tourism remains important to the island," said DTCT Programme Coordinator Sandra Orr-Toney.
Other activities will include song writing, and art and craft. The programme will also feature motivational speaker and gospel artist Jaron Nurse.
The Programme is open to children ages 8-13 and will take place from August 11th to 13th from 9:30 a.m. – 12:30 p.m.
For more information or to register your children, contact Sandra Orr-Toney at 717-0017 or Oona McNeil-Benjamin at 361-8516. To register, you can also WhatsApp the child's name, age, school, and parent's name and contact information, to the numbers provided.