As the Tobago House of Assembly (THA) works to boost food production on the island, Chief Secretary Hon. Ancil K. Dennis has consistently visited farmers throughout the island.
And, in his new capacity as Secretary of Food Production, Forestry and Fisheries, he recently took to the field visiting several fishing facilities under the management of the Department of Marine Resources and Fisheries. 
"It's good to meet the fishermen and understand their challenges," Dennis said. "Some of the facilities are not being utilized at this time, so we are going to look at restructuring and repurposing those facilities and see how we can utilize them in our agri-processing thrust, maybe as fish-processing sites."  The Lambeau, Charlotteville and Pigeon Point Fish Facilities are currently fully utilized.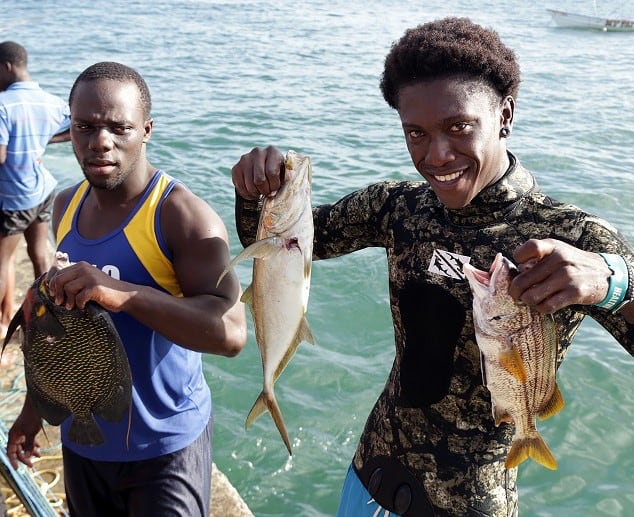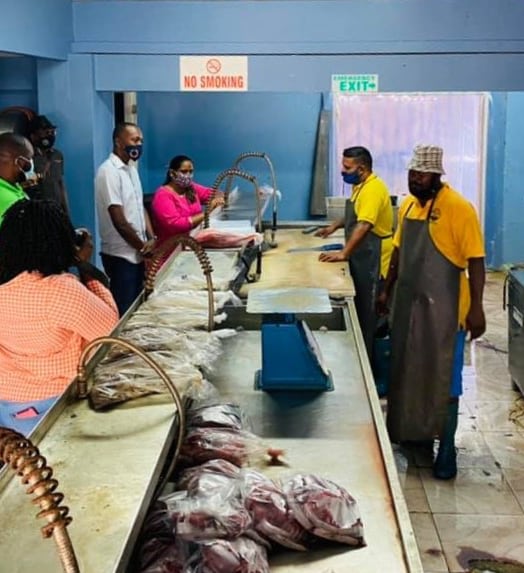 Sustainably maximizing the island's food security remains critical for Tobago's people and its economic growth. Therefore, the Division is committing to a more hands-on approach to the agricultural sector's operations.
Across the Caribbean, governments have seen the negative effects of COVID-19, the consequent disruption in food supplies and its overall impact on the livelihood of citizens. The THA continues to assess and work towards improving support for all its stakeholders and the island's residents.