Tobago Heritage Festival #34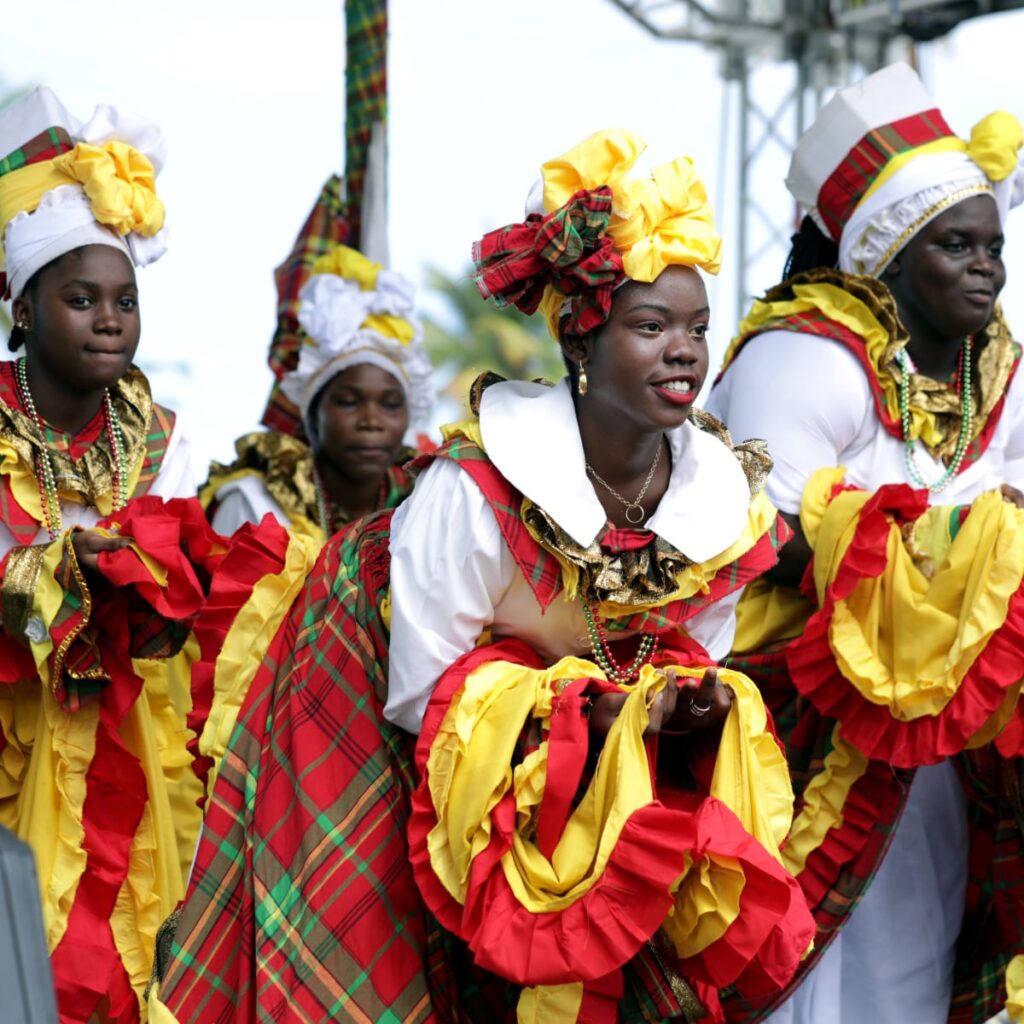 Hosted by the Tobago Festivals Commission Limited (TFCL), the Tobago Heritage Festival is now in its 34th year.
The event is traditionally the island's largest festival, spread across multiple villages.
"The Tobago Heritage Festival is one of the oldest cultural festivals on the island. It is important to the island, especially the creative sector, local villages and the tourism sector," said TFCL Marketing and Communications Manager Anjaana Downes.
The annual event, created to preserve Tobago's unique cultural traditions, is primarily celebrated within communities, allowing spectators to experience the different ways of life, including music, cuisine, dance, storytelling, drama and so much more.
"This year's festival will incorporate a hybrid model, which is a combination of digital as well as in-person events, taking into consideration gathering restrictions and protocols in place due to Covid-19. The events are scheduled to take place within the regular Heritage period, mid-July to early August," added Downes.
Villages, cultural groups, and community councils who would like to participate can submit their proposals to the office of the Commission by 4:00 p.m. on February 26th or via email: tobagoheritagefestival@yahoo.com.
TFCL recently premiered a 'How To' series on its Facebook page and YouTube channel that gives helpful tips regarding proposal and script writing. The guidelines can be viewed at www.facebook.com/tobagofestivals or https://tinyurl.com/2wwazmft
For more information about the upcoming Festival, contact TFCL at 639-4441.