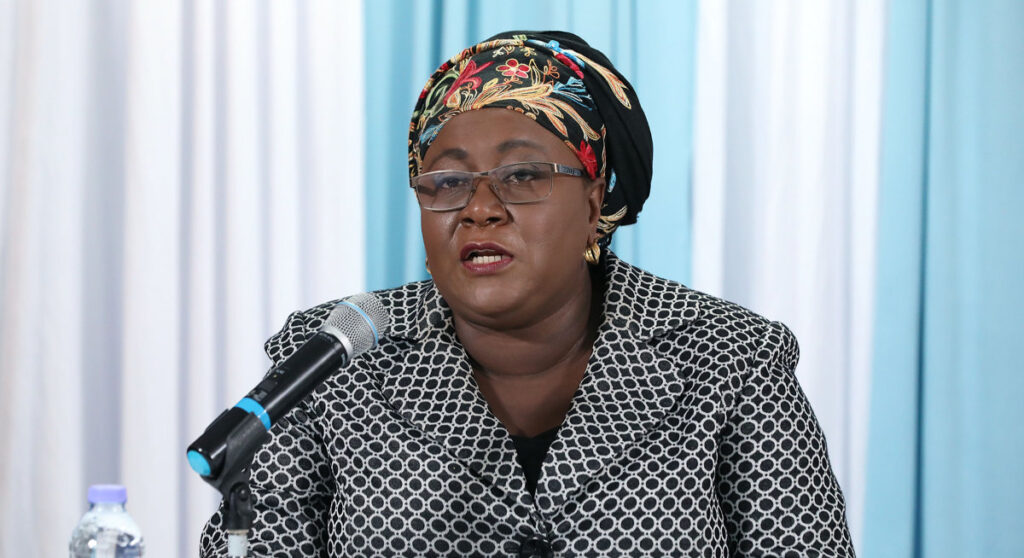 The Division of Education, Innovation and Energy (DEIE) continues to collaborate with the Division of Health, Wellness and Family Development to ensure the safety of students and staff in Tobago's schools.
This has been heightened over the last few days as, less than one month after schools reopened on February 8th, a student at Mason Hall Secondary School has tested positive for COVID-19.
"In spite of all the measures we have in place, recently one of our secondary school students registered a positive COVID-19 test result. That student is currently under the care of the relevant personnel at the Division of Health, Wellness and Family Development," DEIE Schools Supervisor III Sherry-Ann Rollocks-Hackett said yesterday during a Virtual Health Media Briefing.
The school is closed until further notice, while the Division continues to consult with the relevant authorities.
While many stakeholders are hopeful that schools can reopen across the island as soon as feasible, this first phase of the reopening process continues to be closely monitored. The Division has reinforced its commitment to do whatever is necessary to keep all users of school compounds safe.
After a hiatus of 30 days with no recorded cases of COVID-19 on the island, Tobago has reported 4 cases over the last 4 days.