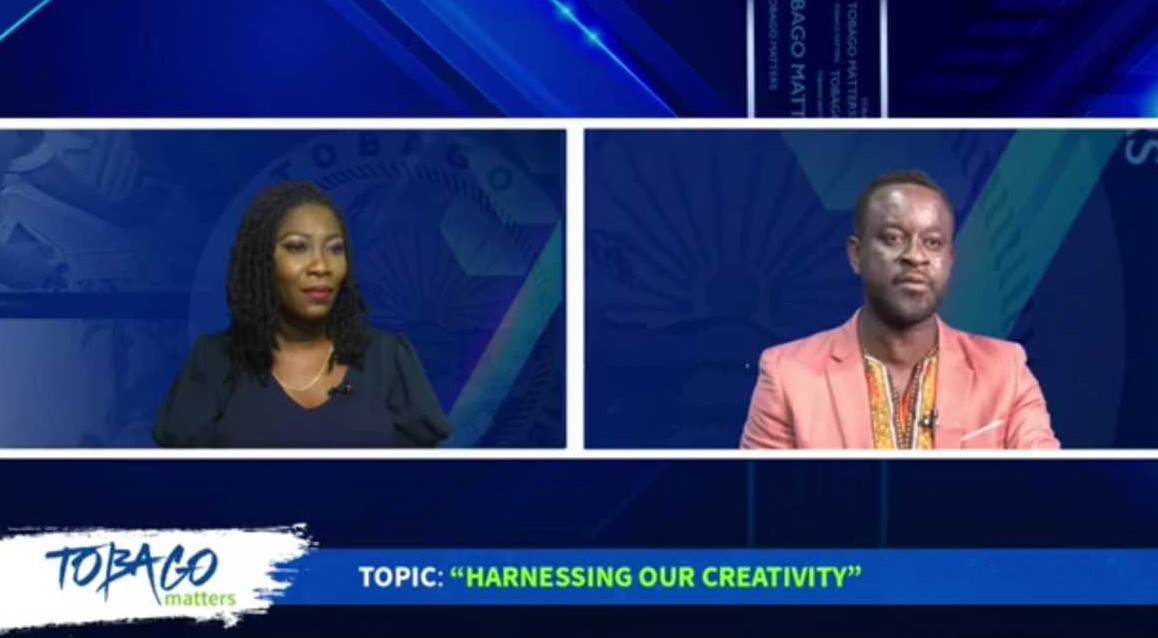 Representatives from the Tobago Performing Arts Company (TPAC) were guests on Episode 5 of 'Tobago Matters' where they shared information about the Company's goals and brought clarity to their objectives. Here are the answers to some of the questions posed.
How will TPAC's work differ from the Department of Culture?
Some of the Department of Culture's responsibilities will be shifted to TPAC, including training and development in the areas of drama, music, dance and film. The Department of Culture, however, has overall responsibility for setting the policy mandate for culture on the island and is accountable for aspects of the creative sector that don't fall under the remit of TPAC or the Tobago Festivals Commission Limited.
What will be TPAC's process for monetization?
TPAC aims to lead in the development of Tobago's performing arts product, creating high quality work that people spend money on. As performers are no longer necessarily bound to travelling for opportunities, TPAC aims to produce work right here in Tobago and then utilise technology and online platforms to market and monetize it.
What impact can filmmaking have on the performing arts sector?
TPAC's film department will enable more of Tobago's stories to be heard, allow more of the natural beauty of the island's landscape to be seen, and give actors and actresses opportunities to showcase their talent. The films made through TPAC will also encourage companies outside of the island to consider Tobago as a location for work.
The next episode of 'Tobago Matters' will be held on September 11th at 7:30 pm with a focus on 'Food Security.' Watch it live on the Office of the Chief Secretary Facebook page and Tobago Channel 5.