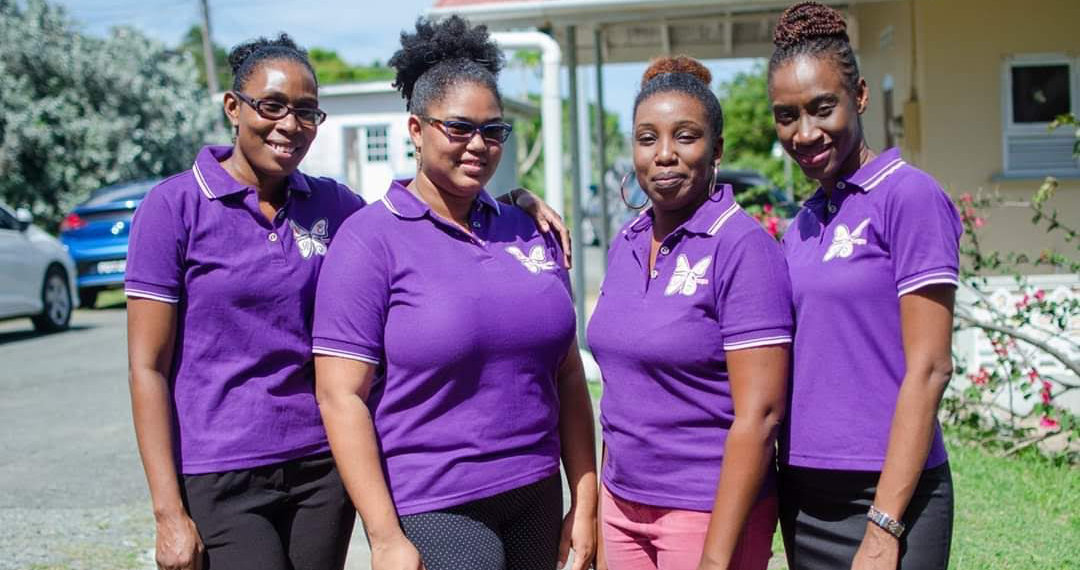 WE R Survivors is a non-profit, charitable organization that helps cancer survivors by providing them with goods, such as hampers, and tangible, supportive items including prosthetic aids and adaptive devices.
Prostheses are products that function to replace or support a limb and adaptive devices include items such as crutches and wheelchairs. These play an important role in rehabilitation and help to improve mobility, self-esteem, the ability to manage daily activities and achieve a level of independence.
The organisation was founded in 2019 and is based in Tobago.
"Our target market is cancer survivors. Our motto is: 'Helping survivors live their best lives,' and we believe that assisting patients in this way is one means by which they can. We've supported cancer survivors with prosthetic bras and food hampers, provided facials, manicures and pedicures to patients, conducted a Zumba class at the Oncology Unit at the hospital, and delivered COVID care packages," said WE R Survivors President Nakimba Daniel-Balfour.
The group also conducted a stationery drive in August and distributed 20 hampers to assist parents in need.
In addition, they've donated more than 50 special handmade breast prostheses, called Knitted Knockers, which can be placed in the bras of women who have undergone a mastectomy or other procedure to the breast.
"We're able to raise money through individual donations and membership fees," she said. Persons are helped through word of mouth, as well as via referral from staff at the Oncology Unit of the Scarborough General Hospital.
For more information, to become a member or support this organization, email wersurvivors2019@gmail.com or visit their Facebook page at We R Survivors .