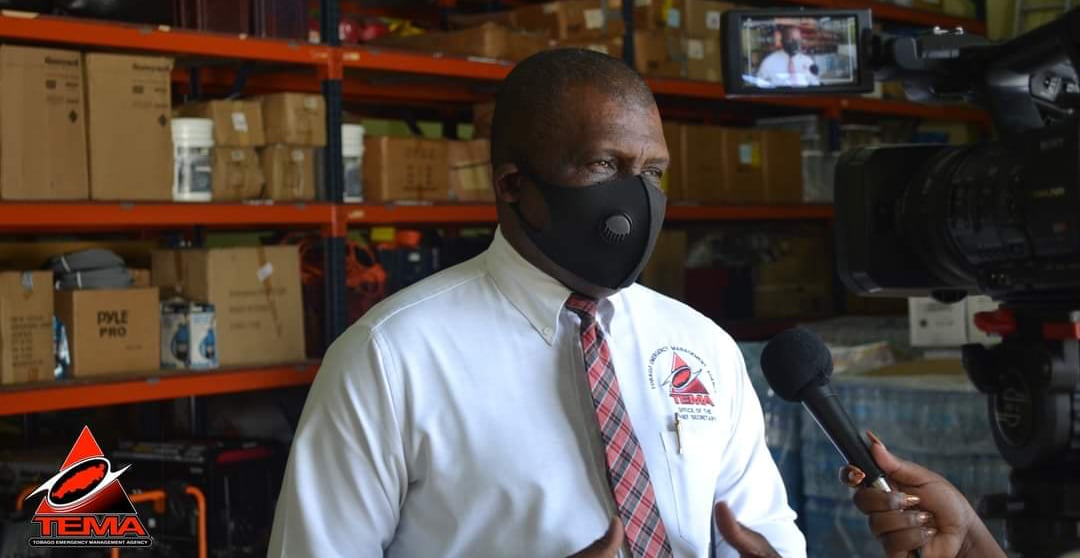 May is National Disaster Prevention and Preparedness Month. Though our island has been blessed, hazards including earthquakes, can occur at any time.
Are you and your family members prepared?
The Tobago Emergency Management Agency (TEMA) encourages persons to prepare a Family Grab and Go Bag or Trunk. In addition, families should have a designated muster point. A muster point is a safe location where persons gather during emergency situations.
"There are times where a situation presents itself or you need to quickly evacuate, like a house fire occurs. The emergency kit should be well established, because it allows you to quickly move and go. It should cover you for a period of at least 72 hours and  comprise of things like an ID card, first aid kit, torch light, toilet paper, small blanket, and things to eat. The idea is that the grab and go bag allows you to move quickly and  sustain yourself until you can be assisted," said TEMA Director Allan Stewart.
You may not have time to gather up certain essentials; therefore, it is advised to have these essential supplies ready. Here are some items to include in a Family Grab and Go Bag or Trunk:
Non-perishable food items and water
A first aid kit and extra medication
Personalized items
Change of clothing and footwear
Copies of important documents
Cash
Tools and safety items
Residents are reminded that in times of disaster, Call 211.