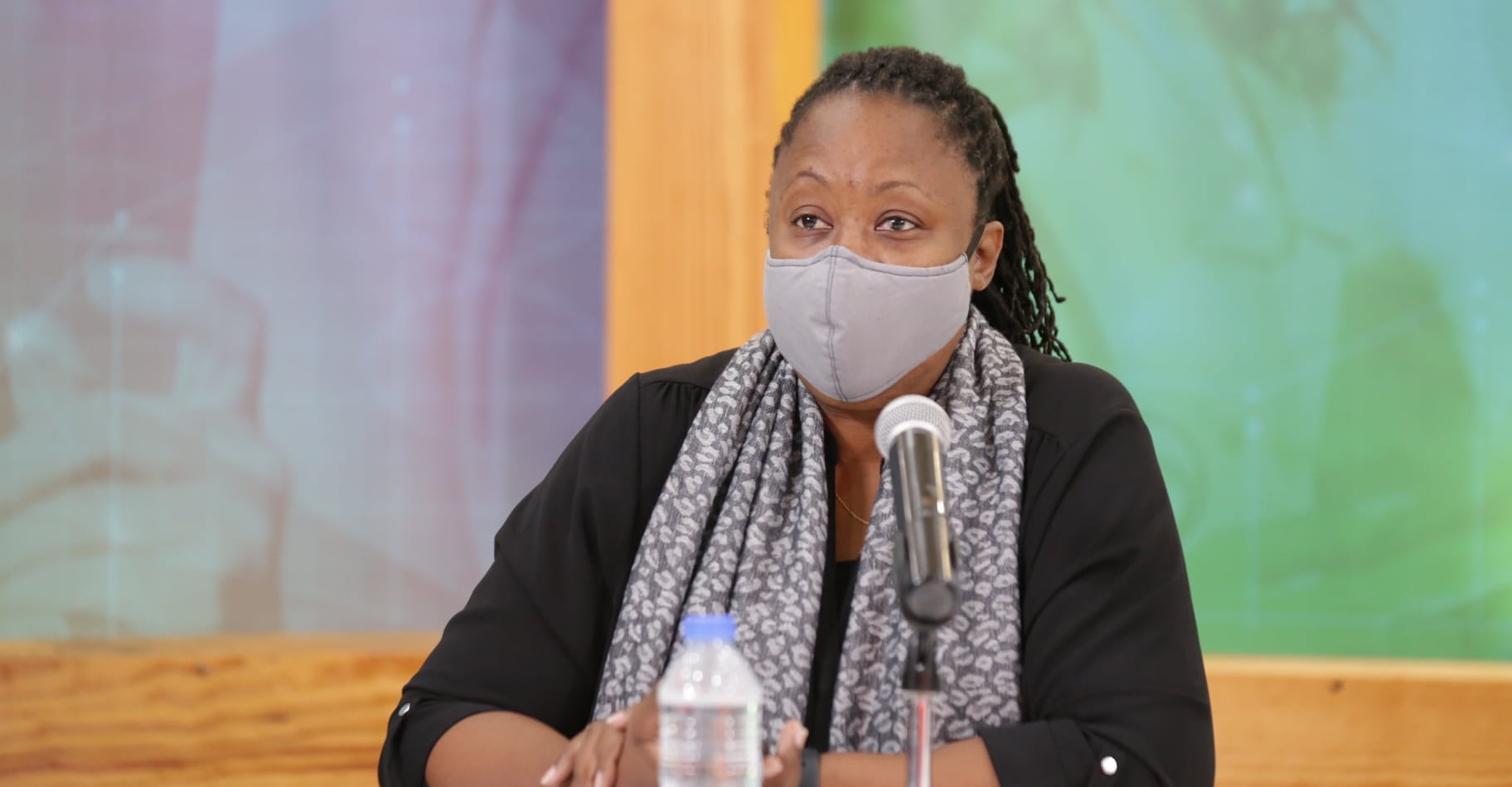 The Division of Health, Wellness and Family Development is on a mission to educate the public about the COVID-19 vaccine.
The Division recently held its first educational seminar where a panel of experts educated viewers by sharing vital health information and answered questions.
"We had at least 5,900 persons registering for the vaccine since we opened the [registration] link in March 2021. To date, we've vaccinated 4216 persons. Not all persons who registered for the vaccine were eligible," panelist and Tobago Regional Health Authority (TRHA) Acting General Manager of Primary Care Services Dr. Roxanne Mitchell said.
Dr. Mitchell explained that registrants had to fall under certain criteria such as being over age 60, persons with non-communicable diseases, and other pre-existing conditions.
Healthcare workers were among those on the priority list to be administered the vaccine as they are on the front line, taking care of others during the pandemic.
"We have noticed an uptake of healthcare workers that are availing themselves of the vaccine," Dr. Mitchell said.
The seminar presented an opportunity to educate Tobago's residents and quell any fears about being administered the vaccine.
Do you have questions about the COVID -19 vaccine? The Division of Health Wellness and Family Development has provided a recording of the complete seminar which can be viewed here: https://bit.ly/3yyNQUm
Need more information or have questions? You can also contact the Health Division at 639-3395 Ext 4711.