Safety Is a Collective Effort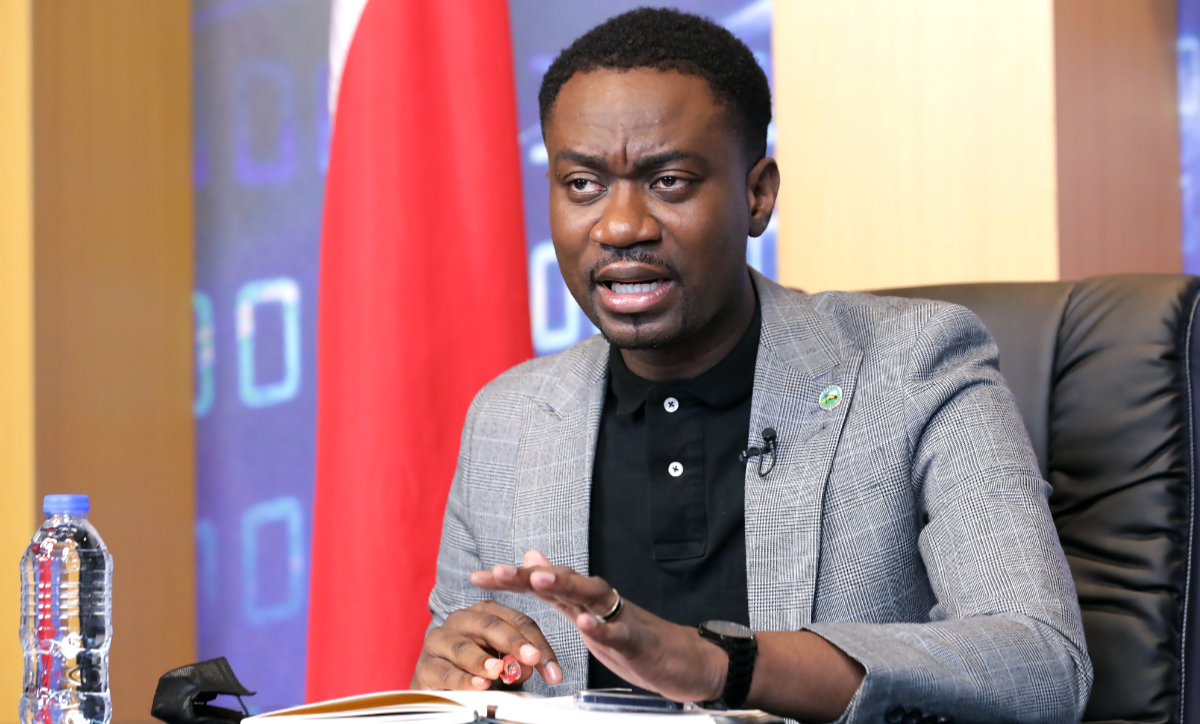 THA Chief Secretary Hon. Farley Augustine said he didn't want to "erase the gains that we've had" over the past three months regarding COVID-19 and expressed his disappointment in recent reports about misconduct at Tobago's Nylon pool.
"You have to manage yourself and be safe. And you see our critically endangered ecosystems, we have to protect them. So please, protect yourself and protect the environment," he said.
The Tobago House of Assembly is putting measures in place for next month's Easter holiday.
"For Easter, the Secretary for Tourism [Tashia Burris] has been engaging the Trinidad and Tobago Police Service (TTPS). In fact, she had meetings with the TTPS already working out the plans for Easter, because the truth is we need our economy to reopen. We need Caribbean Airlines to return to normalcy with flights between both islands. We need our hotel rooms to be filled to capacity. We need our restaurants to be booked out, and our bars to be patronized, and our supermarkets to be patronized. We need the business,"  he said.
The Chief Secretary, who was speaking at the Executive Council media briefing (March 16th) reminded Tobago's residents that there were health protocols mandated by law that needed to be followed.
"The police are actually looking into increasing their strength for the Easter period in Tobago," he said.
In addition, he indicated that the THA was looking to provide the TTPS with access to two patrol boats currently in the THA's possession that are unused, which will aid in the police's patrols of the reefs.