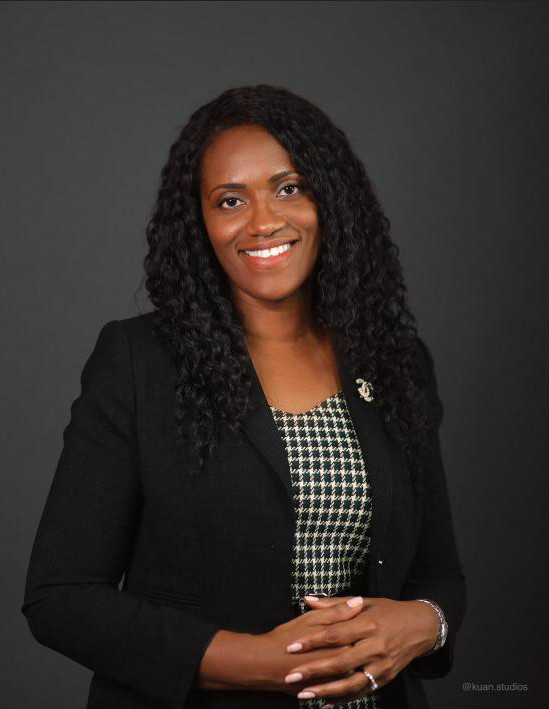 Conflict is inevitable in interpersonal relationships as no two persons will always agree. In the workplace, where tasks and duties must get done, it's especially important that we learn to manage conflict to minimize potential disruptions.
"Conflict is an inescapable, normal part of our daily lives, once human beings live and work together, conflict erupts. Unresolved conflict in the workplace can create a tense and toxic environment.
When conflict is not managed in the workplace it can become very expensive: It can reduce cooperation and productivity, it can lower staff morale and create tardiness and increase absenteeism," said Manager of the Community Mediation Unit Shellie-Ann John.
People often think of the word 'conflict' as having adverse connotations. John said one's point of view is a vital component to a faster resolution.
 "When we hear the word 'conflict', automatically the first words that come to mind are oftentimes negative words such as; bacchanal, war, fight, and confusion. However, if we view conflict in a negative light or as a battle to be won, our view determines to a large extent, whether or not a creative solution will be found. The goal is to view conflict as an opportunity for creative change, growth, development or even an opportunity to listen and to be heard," she said.
John indicated that there were three steps an employee can take to resolve conflict. First, acknowledge the problem and your role in the conflict. Second, stay focused on the issue at hand including showing the other person respect. And third, communicate effectively by listening to the other person, thinking before speaking, and controlling your emotions.
The Community Mediation Unit, which is part of the Division of Health, Wellness and Social Protection, offers services inclusive of conflict management training, and free and confidential mediation services for issues such as neighbourhood disputes, juvenile conflicts, and family matters.
For more information about the services offered by the Unit, contact 660-7709.