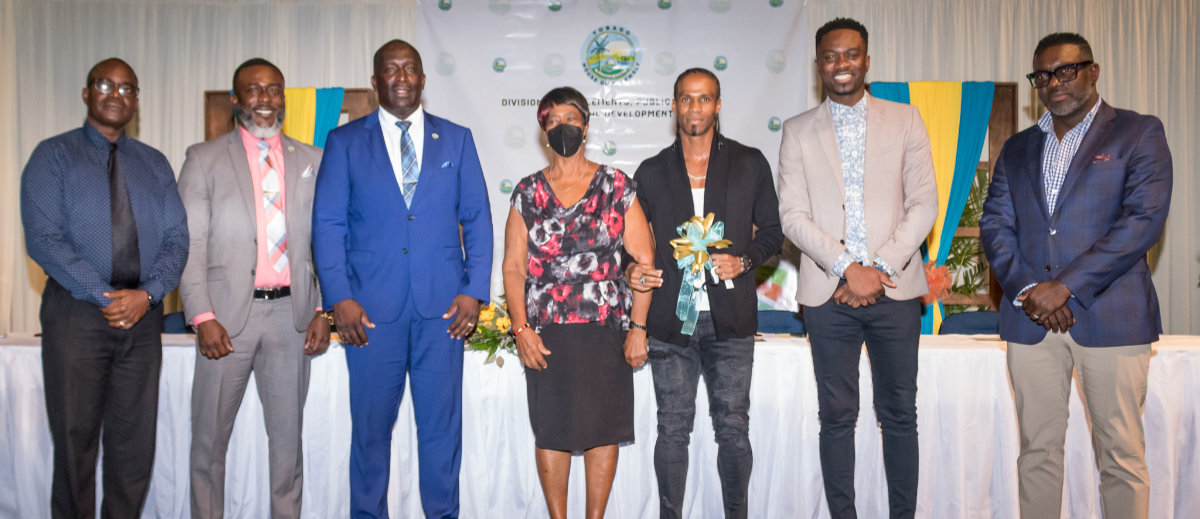 Six-hundred and ninety Tobago families benefitted from home improvement grants on Friday (June 24th).
The grants were distributed by the Division of Settlements, Public Utilities and Rural Development at a cost of $9.2 million. The funds will help families purchase windows, doors, electrical and plumbing hardware and other housing necessities.
Settlements Secretary Ian Pollard said the Division will continue to put people first and help to advance their social infrastructure.
"I'm optimistic about the road ahead. The projects and programmes we have designed at the Division will not only transform our people's lives but also contribute to transforming Tobago's economy. These times call for financial acumen, prudence, strategic direction and, most importantly, compassion," Pollard said.
This is the largest grant distribution in the Settlements Division's history.
Settlements Division Administrator Derek Bosland said housing is an important aspect of social development.
"We understand the need to respond to the growing social needs of our islands people, especially the most vulnerable…one of the main goals of the various social programmes offered by the Division is to bring significant relief to existing homeowners who require support to improve the quality of their house," he said.
During the ceremony, there was a special presentation to former national Olympic athlete, Renny Quow, who received keys to his very own home at Plymouth.  Secretary Pollard indicated that the Division is seeking to form policies that will be more effective in helping Tobagonians to access grant funding.